The world of Xenoblade Chronicles 3 has expanded a little further — actually, quite a bit, with today's Xenoblade Direct revealing a whole new side to the world-building that hasn't been revealed prior to today's presentation. What previously was depicted as a simple war between the nations of Keves and Agnus takes on a whole new dimension with the existence of Terms — ten-year lifespans that everyone in the world shares.
Life begins at the beginning of one's first Term and ends at the culmination of their tenth. Because of these regimented lifespans, people are raised to fight and live to war. When killing soldiers from the opposing nation, their remaining lives are siphoned into what are known as "flameclocks," which can apparently redistribute the life or power to other still living people. Soldiers want nothing more to return to their countries and be honored by their queen as they live out the final moments of their Term. One of the leads, Mio, apparently is on her last Term with only about three months left to live. All of this plays into one of the game's core themes: the value of life.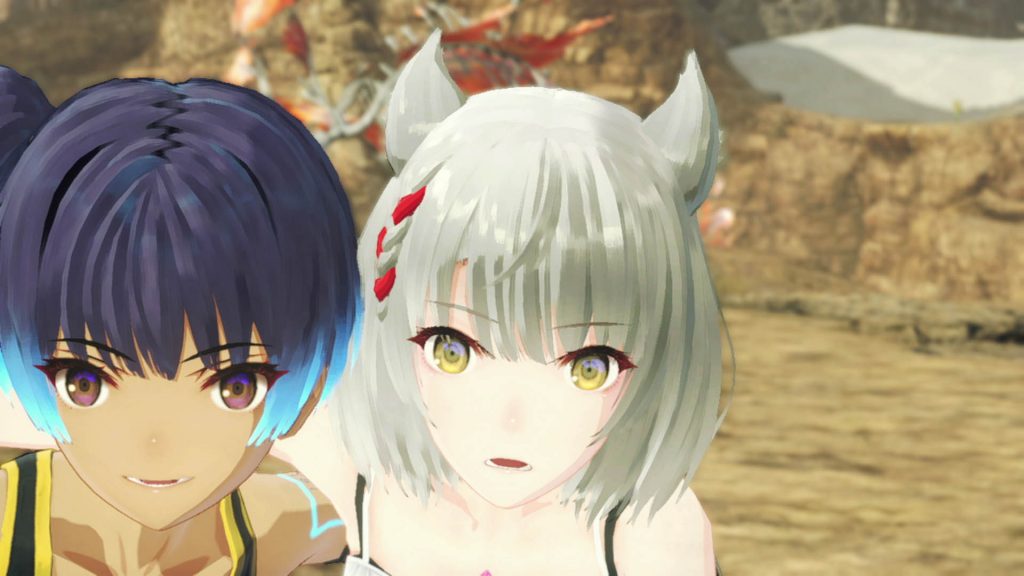 In addition, the Direct opens with a look at what appears to be our group of villains: a shady group of characters with red and gray armor and infinity symbols in their eyes, giving off big "Judges from Final Fantasy XII" vibes. Nothing concrete was revealed about this group, but they sat in a very large movie theater as they discussed what sounded like evil plans, suggesting cinema exists in the world of XBC3. I suppose.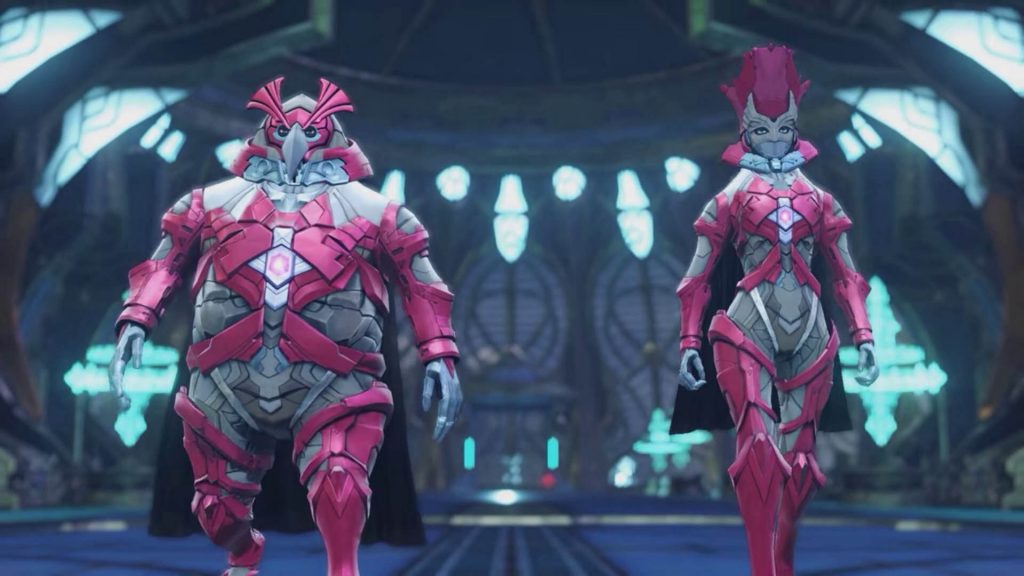 Xenoblade Chronicles 3 releases July 29th. Stay tuned for more info from the Direct as it comes out.
Looking to secure a copy? Check out our Xenoblade Chronicles 3 pre-order guide to view a list of retailers!
Leave a Comment