The Sega Genesis Mini is a fine micro-console, sitting proudly beside the SNES Classic for 16-bit fans. While there were hopes and rumors that a "Dreamcast Mini" could be on the way, Sega's instead announced another opportunity to bask in their retro glory. Behold, the Mega Drive Mini 2!
Featuring 50 more titles, the main change here is the inclusion of Sega CD titles as well. That CD focus includes not just games, but additional accessories too, as a Mega Drive Tower Mini 2 will be released that lets you attach a decorative Mini Sega CD to the console.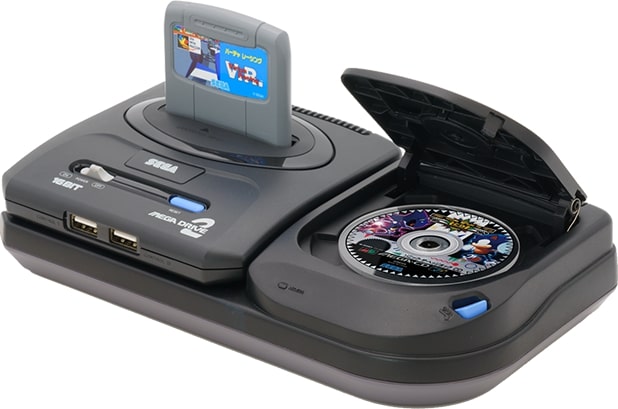 The Sega Mega Drive Mini 2 will release in Japan on October 27th for ¥9,980, or about $76 after conversion. No news on an overseas release has been provided at this time, but be on the lookout for import options in the near future.
Leave a Comment