Tantalus Media is an Australian developer that's worked on many ports, including The Legend of Zelda: Twilight Princess HD for the Wii U and The Legend of Zelda: Skyward Sword HD for the Nintendo Switch. Recently, Tantalus CEO Tom Crago sat down with the Fragments of Silicon podcast to discuss the process of porting the game, which was laced with difficulties.
The game was upscaled to 60 fps and 1080p, which according to Crago was quite labor-intensive, introducing almost "line by line technical challenges" that need to be addressed. But much more pressing were the game's controls. "It's hard to understate the significance of Skyward Sword from a gameplay standpoint," says Crago, noting that its all-new gaming experience of waving around a Wii remote received polarized reception back in the day, so they sought to provide an opportunity to experience those motion controls with a fresh console and the Joy-Con.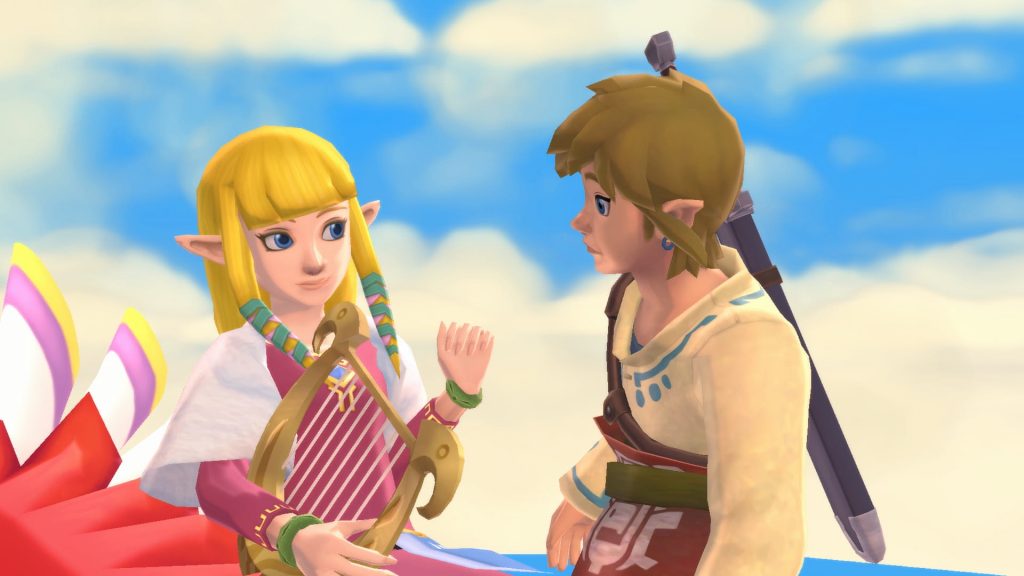 Even more taxing were the non-motion button controls, which were made to account for Switch Lite users (and those who didn't want to wave a controller around their living room). It wasn't a matter of figuring out the code to make it work so much as constantly needing to take a step back and see how it felt to play. It took a whole year and a half to nail it, apparently. In Crago's words, "if we hadn't figured that out, Nintendo just wouldn't have published it." The team basically finished the whole game before it was announced to the world.
You can check out all these tidbits and more in the source podcast. 
---
Via: Nintendo Everything
Leave a Comment