Back when Nintendo announced that a more expensive tier of its already flawed online service was going to be released, Nintendo fans were a bit… upset, to say the least — with its announcement trailer being Nintendo's most disliked video of all-time. But, as time went on, the Nintendo Switch Expansion Pack proved that it was more than a quick cash grab, with consistent benefits being dropped on a semi-regular basis. Not only does the service come with Nintendo 64 and Sega Genesis classics, but full expansions like Animal Crossing: Happy Home Paradise and Mario Kart 8 Deluxe Booster Course Pass were also a huge benefit for subscribers.
Now that Nintendo has officially announced that Splatoon 3 is dropping on the Switch on September 9th, they're making the Expansion Pack just a little sweeter with a free download of the the stellar Splatoon 2: Octo Expansion for subscribers of the premium online tier. While I imagine most Splatoon fans have already purchased and beat the expansion several times over, it's still a fantastic addition to the service for newcomers to the series.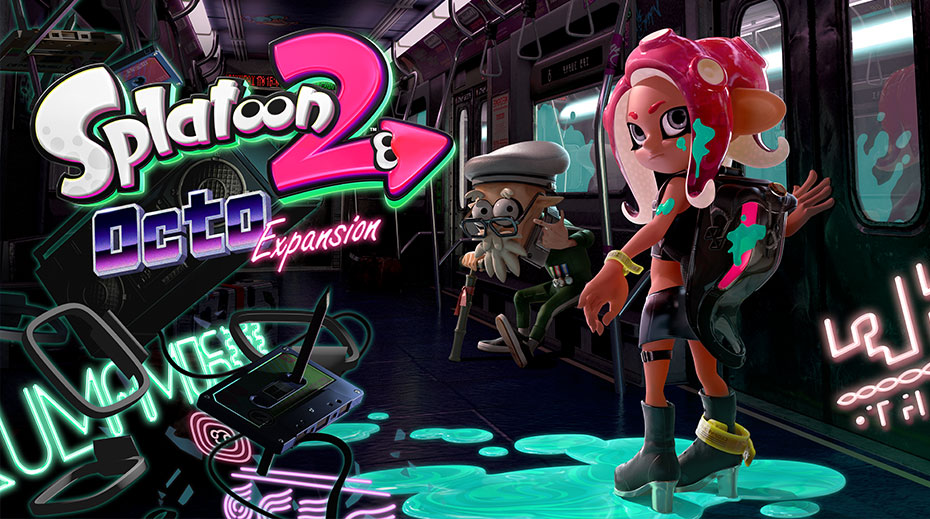 The Nintendo Switch Online + Expansion Pack is available for $49.99 a year for a single membership, or $79.99 a year for a family membership with up to eight total members. You can find more details on how to sign up at Nintendo's NSO page.
Leave a Comment