It's been a while since we last heard about Sonic Origins – almost a year, in fact. Finally, though, we've learned some more about the classic Sonic compilation.
Firstly, back on Friday a rating for the game appeared on South Korea's ratings board, as spotted by VGC, giving the game an All Ages rating.
More exciting is this new discovery of some potential official artwork that was allegedly uploaded to PlayStation's servers (as per Tails Channel). Check it out: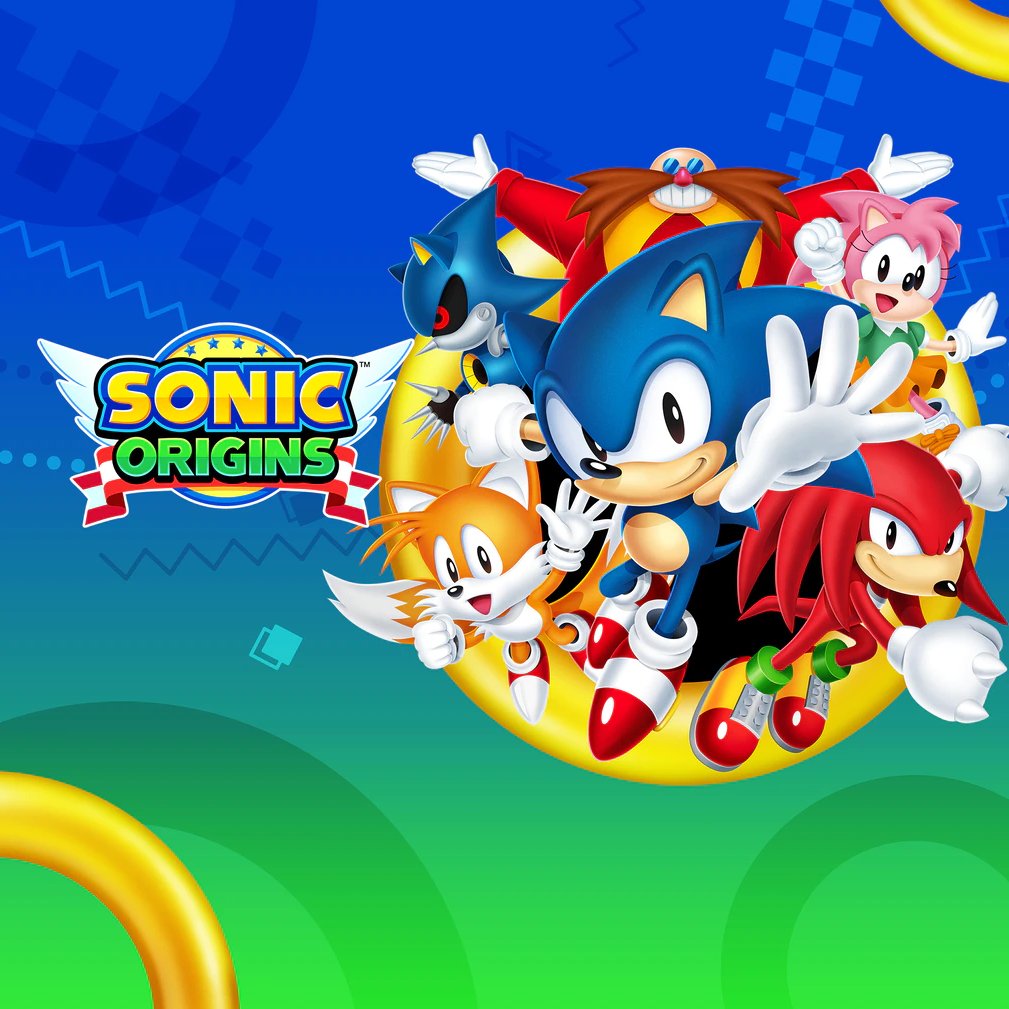 Here's hoping this is all hinting at an imminent release of Sonic Origins, which is set to feature Sonic 1, 2, 3, & Knuckles, and CD.

Leave a Comment