The Nintendo Switch Online service got expanded late last year with the addition of both the Nintendo 64 and Sega Mega Drive/Genesis, and it looks like another system is on the horizon.
Two new apps, codenamed Sloop and Hiyoko, have been dumped to 4chan from a Nintendo Switch console and detailed by Trash_Bandatcoot on Twitter. They are emulators for the Game Boy Advance and original Game Boy respectively, seemingly developed by NERD, Nintendo's internal team that has created previous emulators for the system.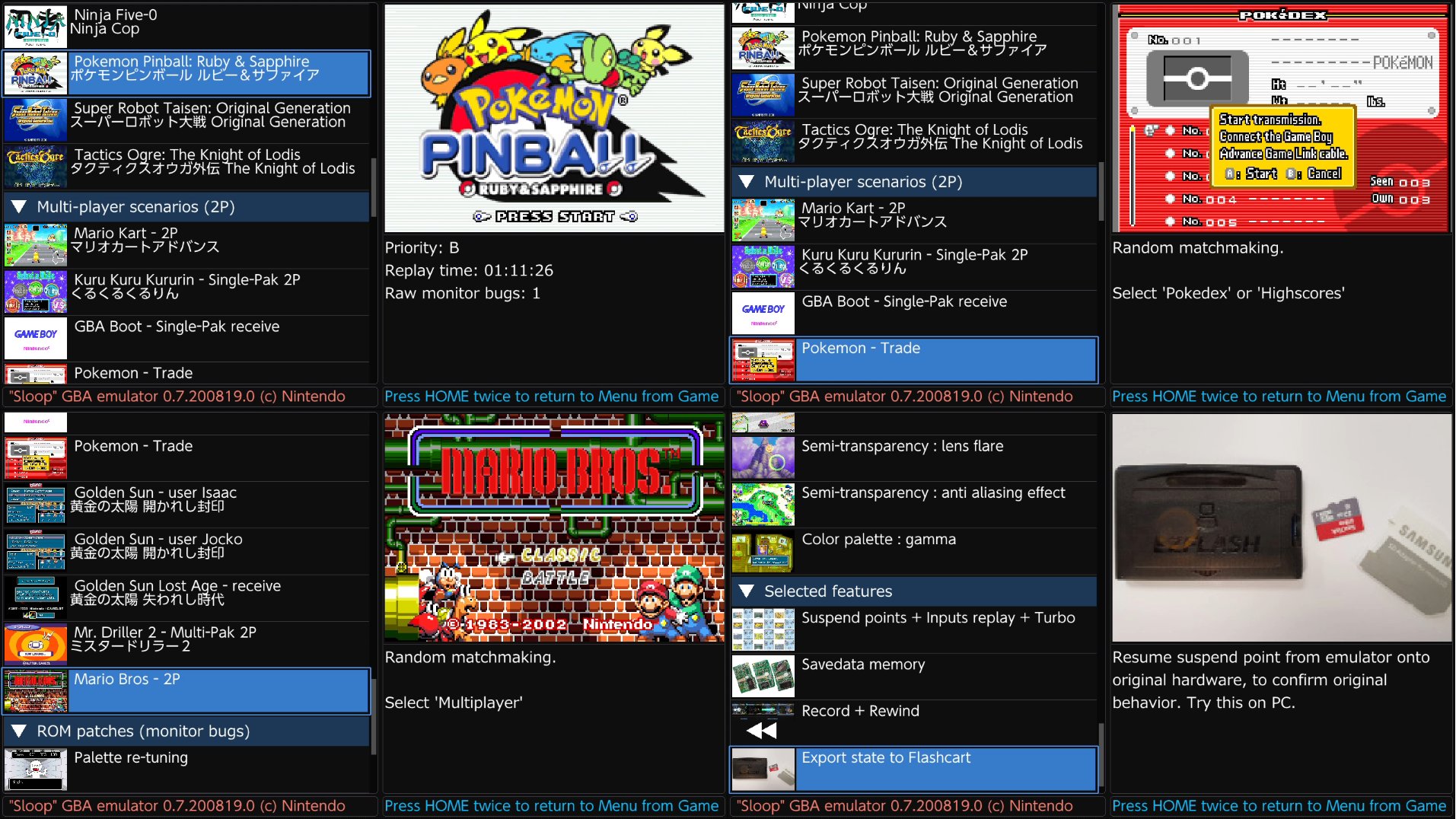 While the leaked app features games like Pokémon Pinball: Ruby & Sapphire, Golden Sun, Tactics Ogre, and many more besides, there's no guarantee these games will show up in a final release, if such a thing even comes to pass.
We'll be sure to bring you official word on Game Boy games arriving on the Nintendo Switch as and when it's announced.

Leave a Comment