Sonic the Hedgehog 2 has just wrapped up its first week at the box office, but the Blue Blur's not about to start stopping anytime soon. In its launch weekend debut it secured $71 million domestically, boosting ahead of the first Sonic movie's $58 million debut. With that Sonic has beat his own record — this sequel has had the best all-time opening for a video game movie.
Between the positive reception of the first film, an even bigger marketing push, and the addition of Tails and Knuckles to the cast; Paramount Pictures and Sega had a recipe for success. It's also worth noting that the first Sonic movie was released ahead of widespread theater closures due to COVID-19, and set another record in terms of all-time numbers for a video game movie — just shy of $320 million.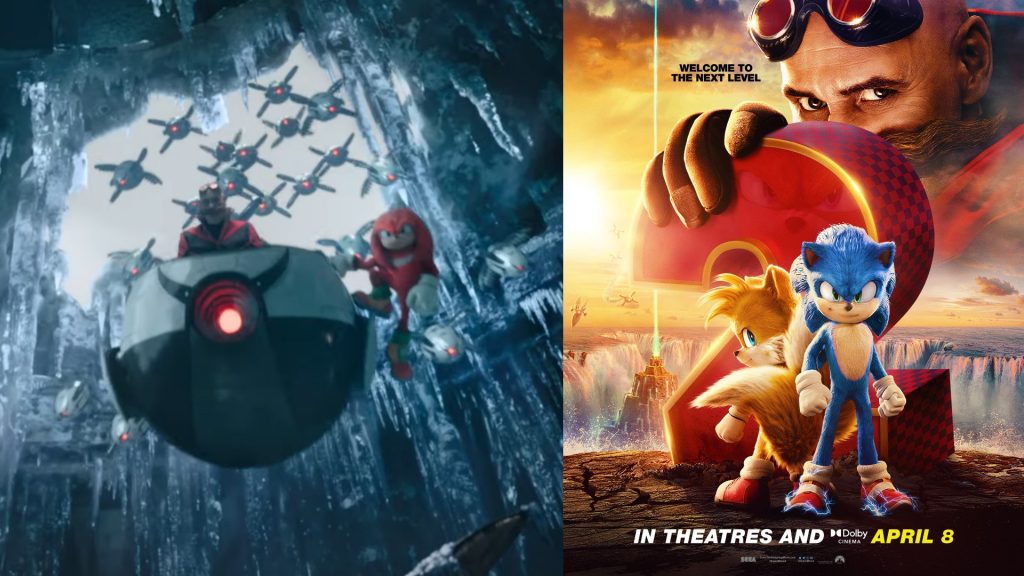 Now reporting $85 million domestically in its first week of release, Sonic the Hedgehog 2 could be on track to outpace its predecessor. This bodes well for the franchise, with both a third film and a spinoff for Idris Elba's Knuckles in the works. Despite retirement rumors for Jim Carrey, whose Dr. Robotnik has been an essential piece of the puzzle for these films' tone, there's been no overshadowing how bright Sonic's future is looking in this department.  
Leave a Comment