Capcom Fighting Collection is already set to be a love letter to some lesser recognized entries in the company's arcade library. No doubt Darkstalkers are recognized as crossover mainstays and there's a Street Fighter II version in there, but anytime I can get hype for Cyberbots or Red Earth is worth celebrating. Thankfully, Capcom seems to be of the same mind. 
Anyone who pre-orders this Collection will grab a few extras. They'll pick up another arcade title (the also mostly forgotten Three Wonders) for Capcom Arcade 2nd Stadium, some exclusive illustrations for the in-game gallery, and a selection of new music remixes from a handful of artists.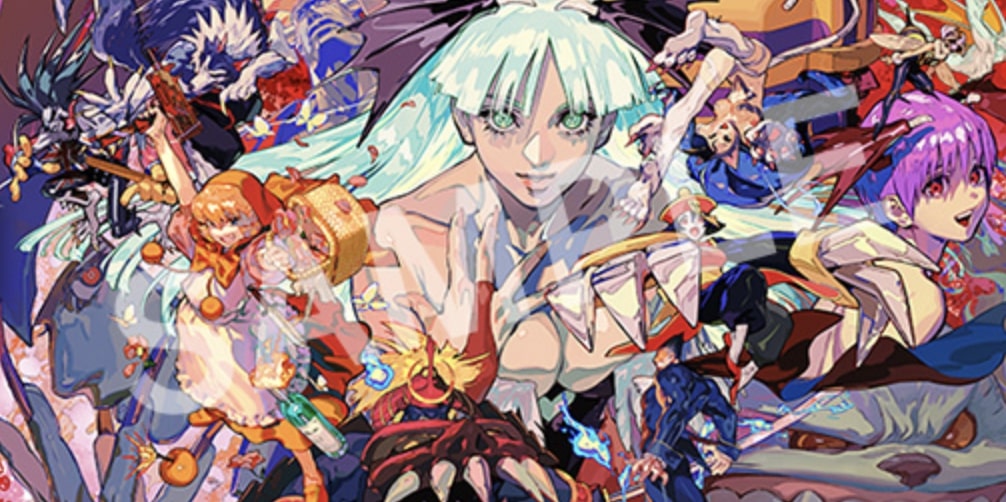 A preview of eight of those 18 songs has been shared, focusing in on Capcom's own Cap-Jams Sound Team:
Based on the wording it sounds like these might not be applicable when playing the games themselves and will instead be a part of the Collection's museum. If you like what you hear, you can order Capcom Fighting Collection now to ensure you'll get those tracks and more when it releases on June 24th.  
Leave a Comment