Stop EVERYTHING: The Nintendo Switch was the best-selling console in March in Europe, up over 9% from last year. Isn't that essential to know? Don't you crave more of this mind juice? To drink the sweet nectar of raw data down your brain gullet? I know you do, you filthy animal. I can hear you salivating from the other side of the internet just thinking about it. You want more. You think you can take it.
Well take it, you harlot — Kirby and the Forgotten Land was number five in sales for the month, doing best in Germany and France, despite releasing so late, 231% higher than the first-month sales for Star Allies. Squeeze the syrup out of the statistic orange and drip it down your number tongue. Devour its zesty, fact-based flesh and indulge in the subtle sweetness of statistical analysis, peel and all. Take every last drop and internalize it as your new god, an idol for which you devote all your being to.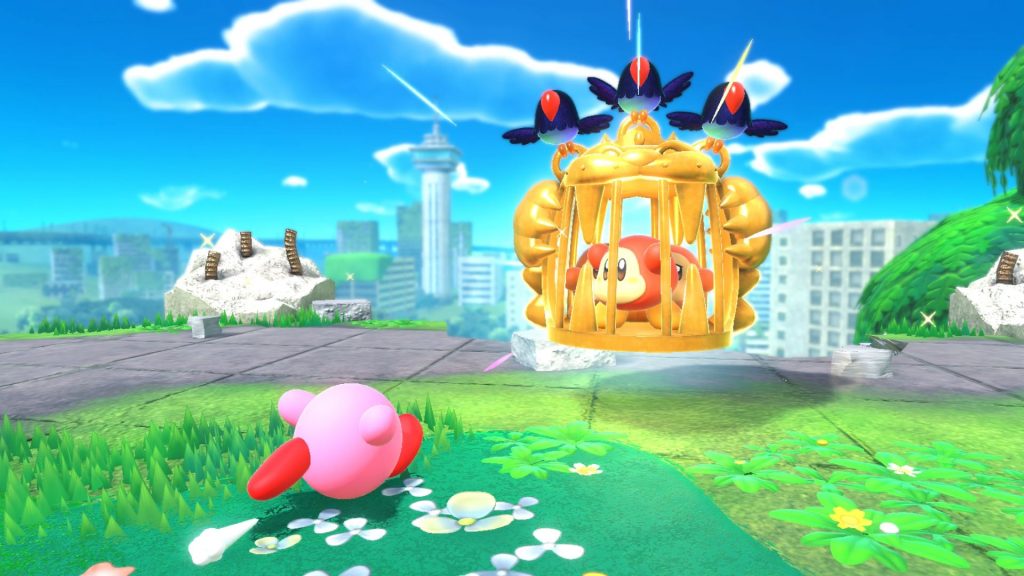 Pokémon Legends: Arceus, Mario Kart 8 Deluxe, Mario Party Superstars, Big Brain Academy: Brain vs. Brain, Minecraft on Switch, and Triangle Strategy also fill up the Top 20, much like this raw statistical data consisting of only box retail sales and not digital ones (because Nintendo doesn't provide them) fills my mind matter with immense knowledge. I know more than the puny laymen on the street. I am ordained. I am divine. I… am… almighty.
Europe sales in total were up 34% compared to March 2021. Ohhhhhhhhh, yes.
Leave a Comment