Don't Starve, a Tim Burton-esque survival game, is an indie gem by all measures. Released in 2013, the game still had a place in the public consciousness almost a decade later. The original title came to Nintendo Switch in 2018. Now, Switch players can finally get their hands on the game's multiplayer expansion.
Don't Starve Together is a standalone expansion to the original game that lets players, locally or online, join forces to survive in a world of harsh environments and spooky monsters. The game supports two player local split screen, as well as online co-op for up to four players. These can be in either private matches or with random players online, which I'm sure leads to some shenanigans.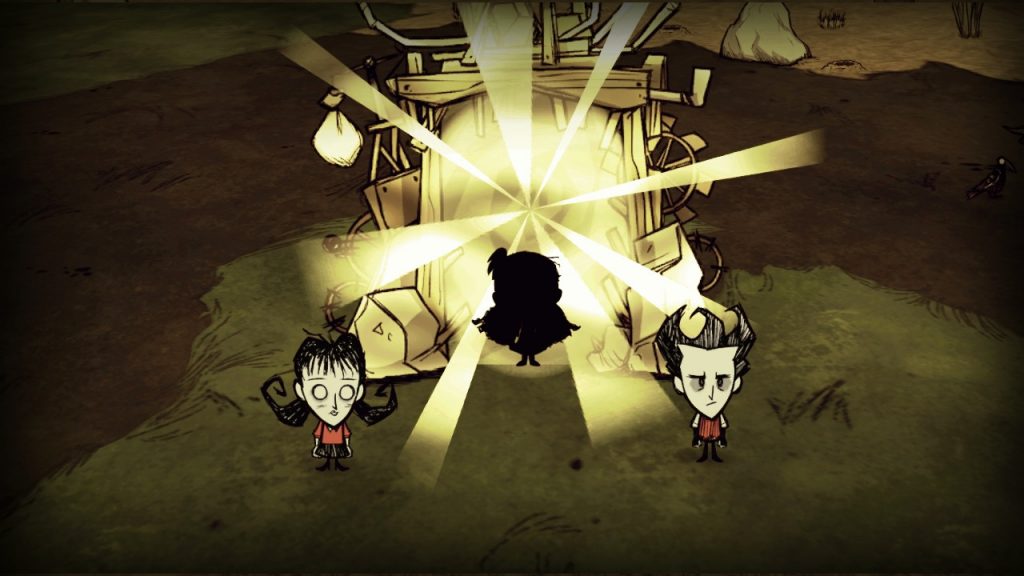 Nintendo shared a new launch trailer to celebrate the game's release, showing off more of its unique art style and oppressive world. If you're looking for a challenge with your friends, this seems like a good bet!
Leave a Comment