Have you been itching to test your Metroid Dread skills since the game's next update was teased during the last Nintendo Direct? Well, now you can dive right in and download it!
The new second major update adds a Boss Rush mode to the game, where your health carries over between fights. Completing it lets you challenge the Survival Rush version, where you are challenged with defeating as many bosses as possible within a time limit.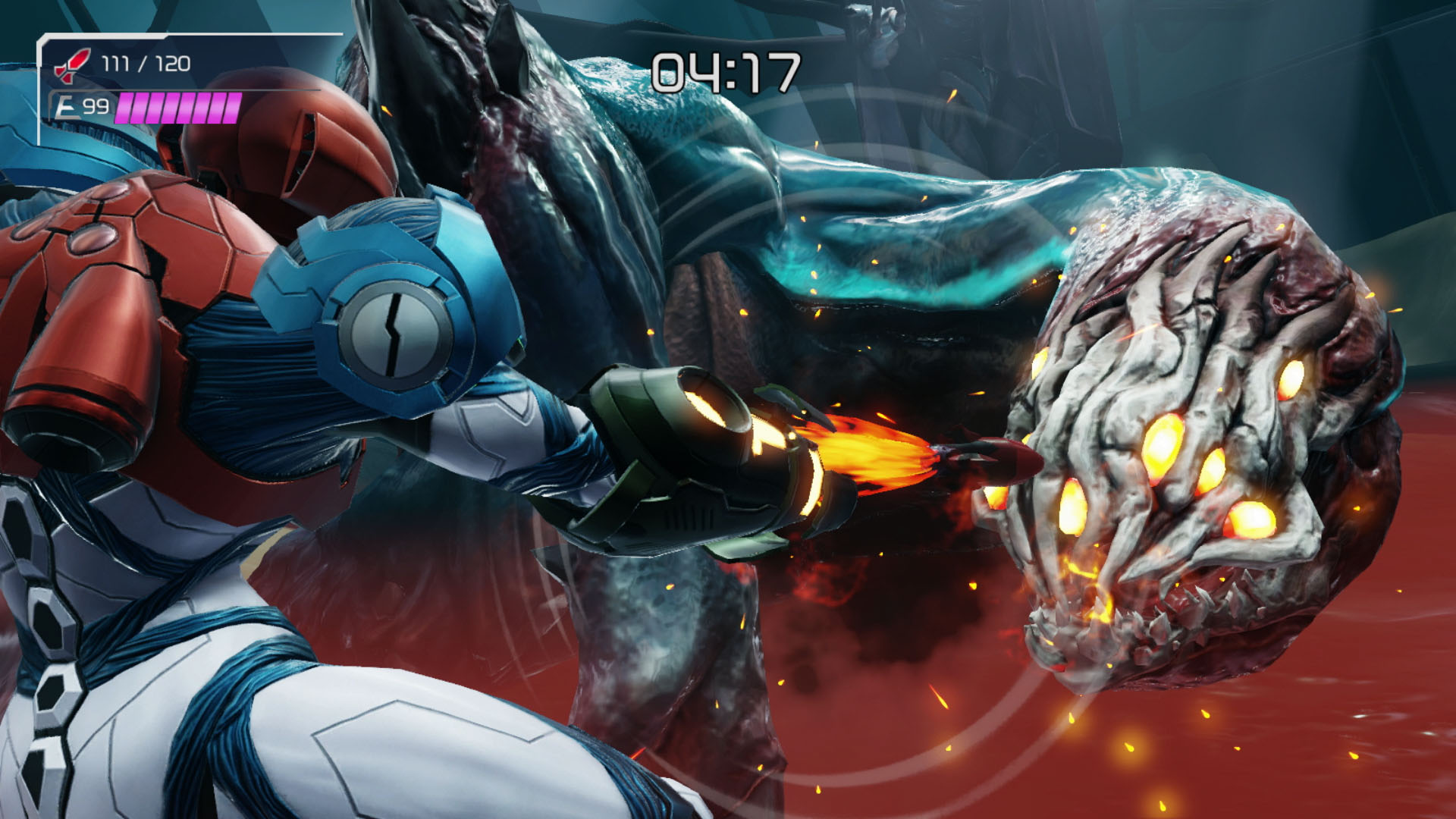 Finally, if you've completed the full game in Dread Mode difficulty, you can take on Dread Rush which has the same difficult stipulation – one hit and you're out.
You can grab the Boss Rush Metroid Dread update now.

Leave a Comment