Yesterday we brought you the news that Arceus would be descending on Pokémon Brilliant Diamond and Shining Pearl as part of its latest version 1.3.0 update, but that's not all that's come to the Sinnoh remakes.
Wonder Trade first made its debut in the 3DS Pokémon entries and it allows trainers to randomly trade their Pokémon for another, not knowing what they'll get. You could get a Bidoof, or you could get a shiny Empoleon, though I wouldn't get your hopes up for the latter.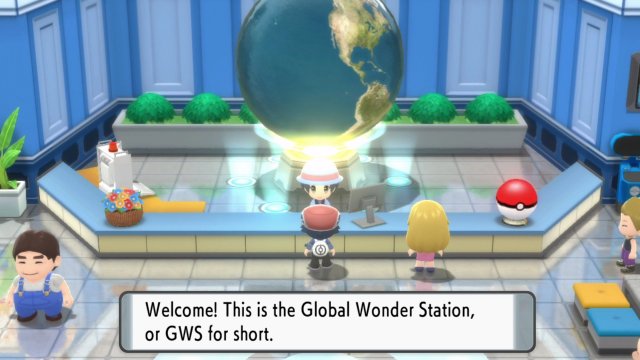 You can access the feature by downloading the Version 1.3.0 update and heading to Jubilife City. From there, pop into the Global Wonder Station and get to trading.

Leave a Comment