It was only last week that we reported on Sonic Adventure's E-102 Gamma getting a plush from Great Eastern Entertainment and now the company is back with another fairly obscure pull for its 10″ plush line!
Sonic Triple Trouble and Sonic the Fighter's own Fang the Sniper aka Nack the Weasel is arriving, little hat in tow. While he spent a fair few years off-screen, he made an illusory return in Sonic Mania before getting a major role in last year's 30th Anniversary comic.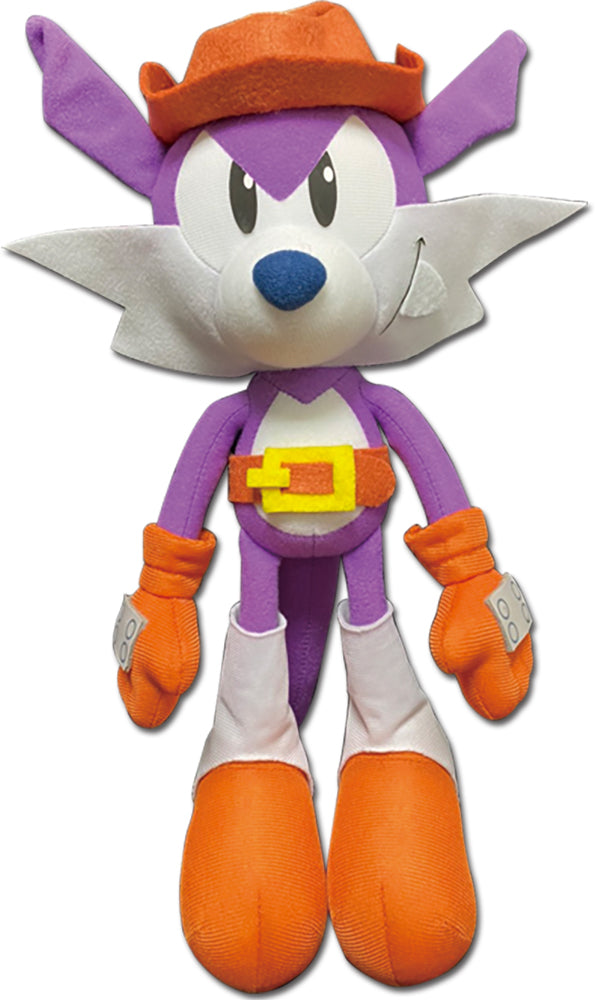 We'll just have to wait and see if any other unique characters from the Classic Sonic universe will get similar love in the future!

Leave a Comment