Shortly after their debut, we now have the Pokémon Scarlet and Violet starter names! This new trio of first partners only has a little bit of info at present, but their personalities are out in full force despite it. 
Let's get to know them, shall we? 
Sprigatito – The Grass Cat Pokémon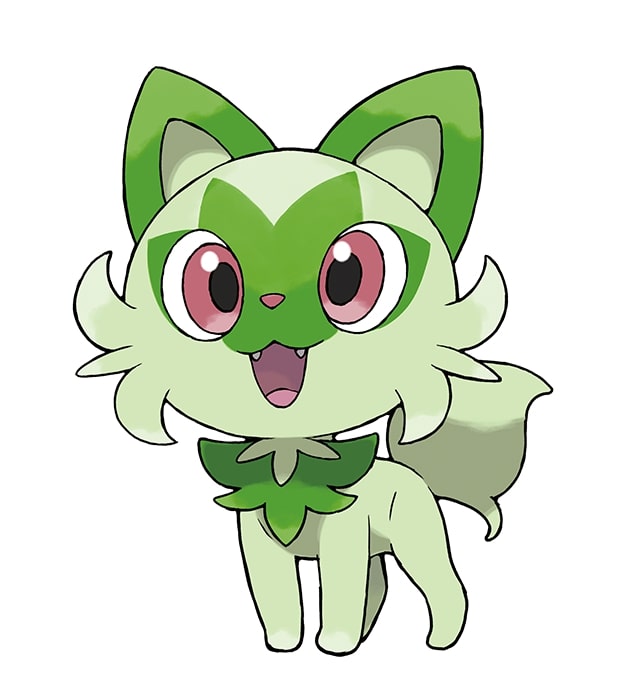 The capricious, attention-seeking Grass Cat Pokémon.
First up is Sprigatito, our Scarlet and Violet Grass starter. It's also described as "whimsical and spoiled" by the games' Japanese site. Of the three, it's definitely leaning into cuteness for its appeal, though I'm more taken with our next partner…
Fuecoco – The Fire Croc Pokémon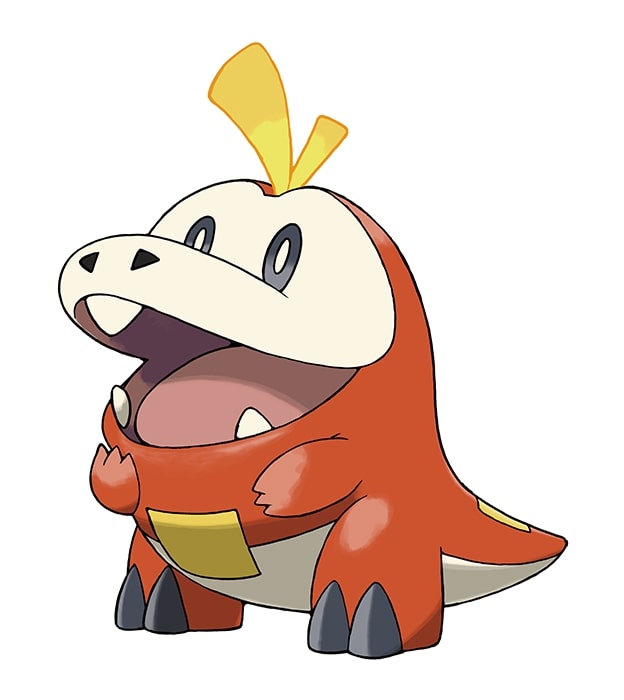 The laid-back Fire Croc Pokémon that does things at its own pace.
Next we have Fuecoco, the Scarlet and Violet Fire starter! Its description is consistent across regions, but what's not touched on is that it has elements of an apple in its design. Also worth noting is that it and Sprigatito seem to be taking cues from Spanish for their names, perhaps hinting at the new region's inspiration. 
Quaxly – The Duckling Pokémon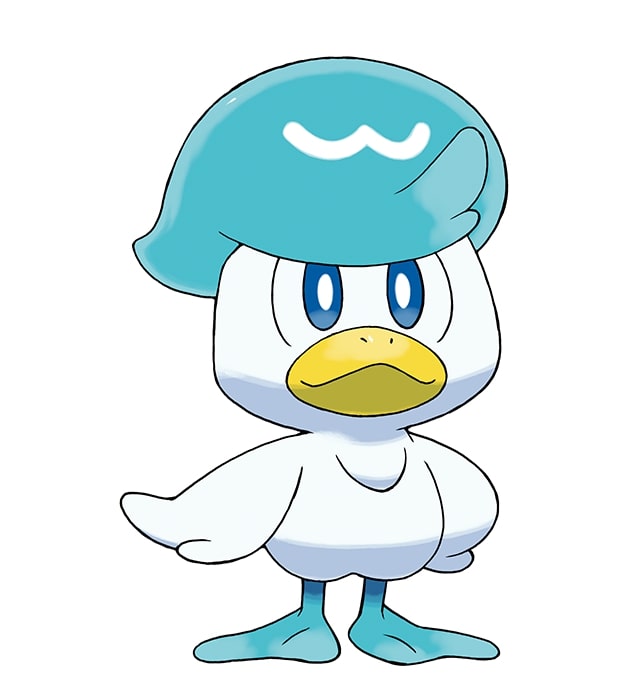 The earnest and tidy Duckling Pokémon.
Last but not least would be Quaxly, the Scarlet and Violet Water starter. This blue duck is looking quacktastic, with its Japanese description calling it both "serious and beautiful." With hair (plumage?) like that, they're not kidding! 
Look out for more details, like these starter Pokémon evolutions and first look at them in gameplay, as we head towards Pokémon Scarlet and Violet's worldwide release in late 2022. 
Leave a Comment