Good news for our Inklings on social media: You no longer have to rely on auto-translated tweets from the Japanese Splatoon Twitter for official updates on the series, as Nintendo has just revealed a new Splatoon North America account.
Reporting directly from the in-universe Squid Research Lab, the new account plans to "share findings on Inklings, Octolings, the Splatlands & Splatoon 3 itself." It's already gained over 27,000 followers at the time of reporting.
Greetings Splatoon fans & the Splatoon curious! We here at the Squid Research Lab are proud to introduce a new account where we'll share findings on Inklings, Octolings, the Splatlands & #Splatoon3 itself.
Please "Like and subscribe" as the kids say. Yes that sounds about right. pic.twitter.com/XDOjkmXUmv

— Splatoon North America (@SplatoonNA) February 9, 2022
In yesterday's Nintendo Direct presentation, we saw the reveal of Splatoon 3's Salmon Run Next Wave, which marks the return of the co-op multiplayer mode in Splatoon 2. With new bosses and moves revealed in the trailer, we may just see even more new details of this mode emerge from the new Twitter account.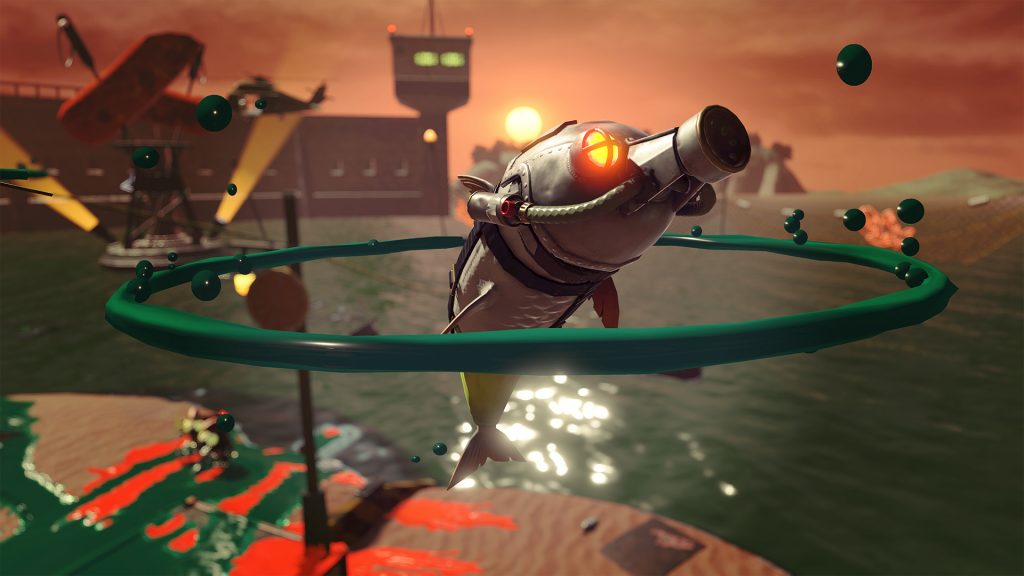 Splatoon 3 will launch exclusively on Nintendo Switch in Summer 2022. You can pre-order your copy at Best Buy today!
Leave a Comment