Kirby and the Forgotten Land's Mouthful Mode has endeared itself to the masses in mere moments. From the moment Kirby swallowed that car, the possibilities were opened wider than his maw! In Hong Kong at least, Nintendo is leaning into the mechanic in a great way, introducing one of the finest pre-order bonuses I've ever seen.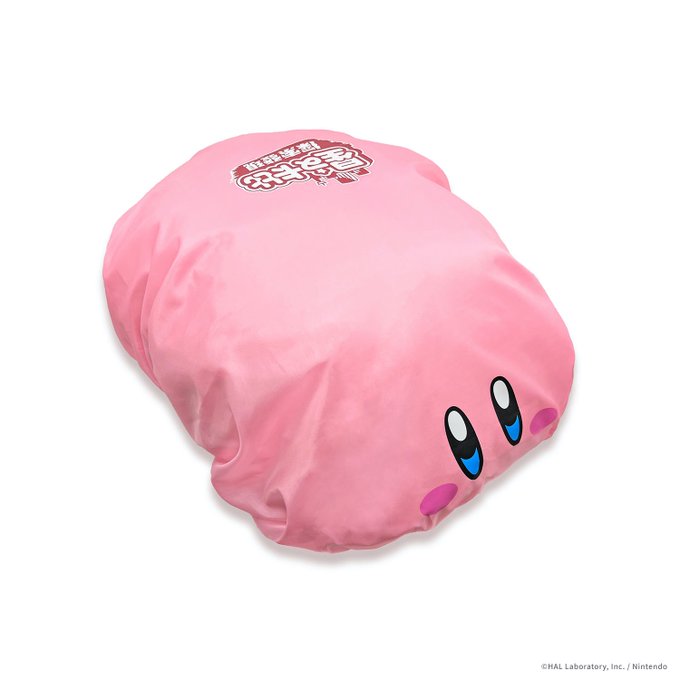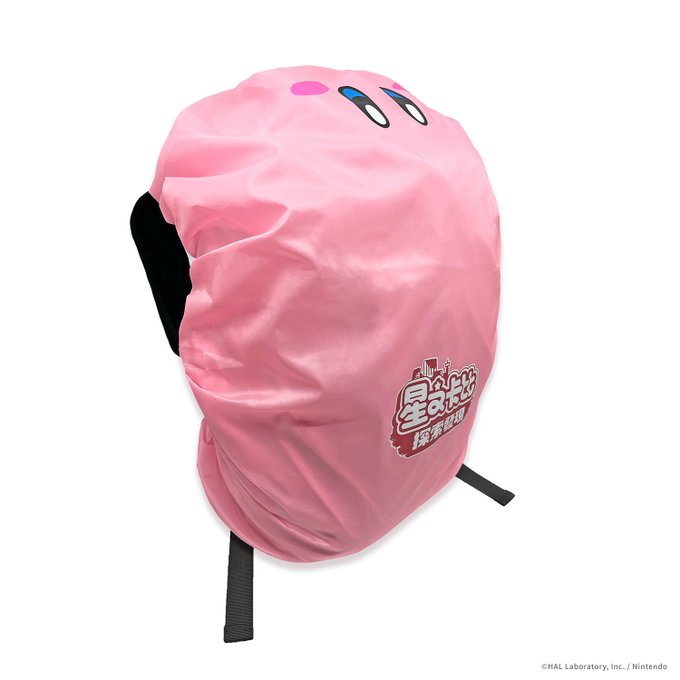 Early copies of Kirby and the Forgotten Land in Honk Kong will include a backpack cover modeled after Mouthful Mode! Designed to keep your pack safe and cute, there's nothing that says you can't put it on any and everything else that'd fit his hungry, hungry head hole.
No word on if this gobbling goody will leave Hong Kong, but we've got our fingers crossed we'll see it or something similar closer to The Forgotten Land's March 25th release. 
Leave a Comment