Atsushi Inaba, co-founder of PlatinumGames recently promoted to president and CEO, recently sat down with Famitsu to discuss his promotion and hopes for the company's games going forward, as translated by Video Games Chronicle. In general, Inaba wants to focus on making bigger, better games (implied to be live-service or "GaaS" experiences) than those they've worked on before, ones that can be played for a longer period of time as opposed to a one-and-done experience like Bayonetta.
While the company is still supporting smaller experiences like that (citing Sol Cresta as an example), Inaba invokes "changes in the market" over the next few years to justify a pivot towards bigger games. Hideki Kamiya's upcoming Project GG was specifically cited as a new kind of Platinum game, though details on it are kept purposefully sparse throughout the interview. All we know is that it's Platinum's first wholly-owned self-made IP and the third in a thematic "superhero trilogy" alongside Viewtiful Joe and The Wonderful 101.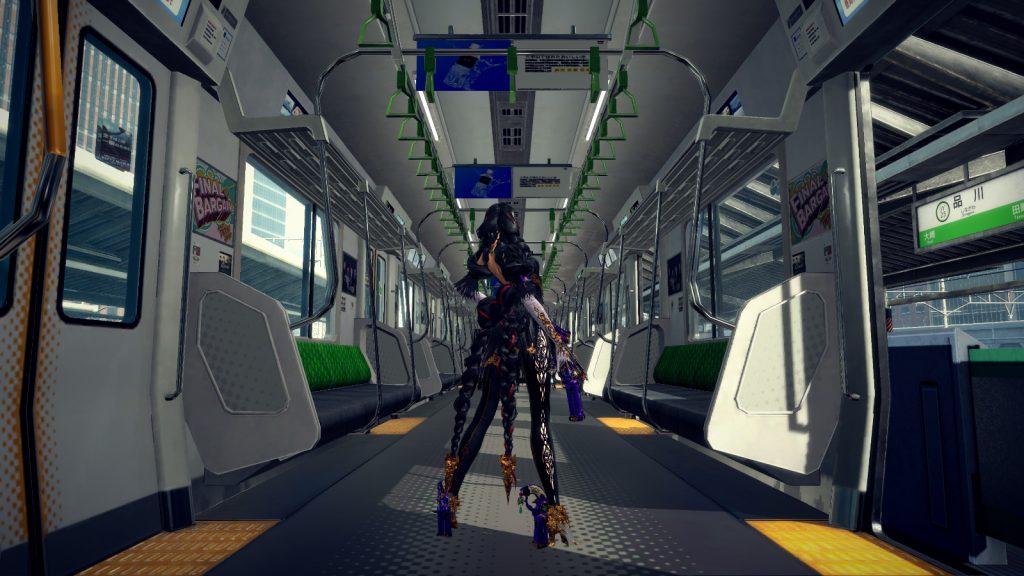 The opportunity to make substantive IP at last after years of working on other companies' properties is clearly important and enticing to Inaba, and we'll be seeing the fruits of that labor in time. Make sure to check out the VGC article for full context.
Leave a Comment