Five years ago Nintendo launched what would go on to be their biggest mobile hit, and a regular part of mine and many others' day to day lives. Fire Emblem Heroes is now in the midst of its 5th Anniversary Celebration, with multiple bonuses and in-game events beginning today! To run through all those Orbs and offerings, a Feh Channel video was released:



There's plenty to unpack from the above, but some of the highlights:
Choose Your Legends 6 announced its four winners – Chrom, Tiki, Seliph, and Byleth!
For the next month it'll be possible to earn plenty of rewards in-game, including Orbs, First Summon Tickets, and even Celestial Stones
Fourteen Grand Hero Battles are coming back, for those who missed these characters or anyone out to recruit another five star copy of those featured
A Fifth Anniversary Hero Fest is now live, with the five star rate boosted to 8%. 5% of that total is specifically for the four featured heroes: Yuri, Plumeria, Legendary Dimitri, and Harmonized/Bridal Catria
The Special Hero Summon Year 5 focus is also now live, meaning anyone can pick up a free five star hero from those introduced in 2021. There's no way to sway what could appear for you based on color, so cross those fingers!
5th Anniversary Special Maps are here, letting you take these on daily and pick up some extra Orbs
A Heroes Rises 2022 voting has begun. Unlike Choose Your Legends, this vote is specifically to determine a hero from the game that all players will receive as a free gift. The top eight will take part in an in-game Voting Gauntlet. The winner will be given to every player completely free, while the top four will be part of a summoning focus in March
Other announcements included the upcoming, Valentine's Day themed Special Heroes. This time around the batch of floral themed fighters are all from Fire Emblem Awakening! Lucina, Female Robin, Owain, Lissa, and a Duo of Chrom and Male Robin will all come to the game later this month.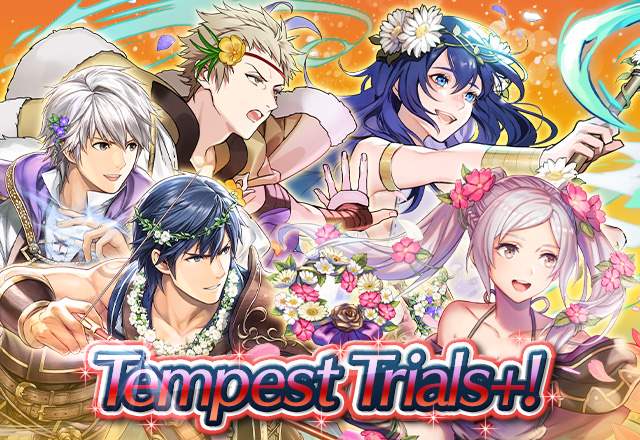 Past that some details were given on updates to Heroes Journey, one of the game's newer modes. There are also tweaks to the game's summoning pool, with various characters cycling out from the 5 star offerings. Even some older Special Heroes are getting some prominence, seemingly losing their annual appearance in a dedicated focus and instead having a chance to appear in others sharing the same holiday. Legendary Hero Remixes are also getting a boost, adding in Mythic Heroes as potential participants in this regularly occurring power creep remedy.
Closing out the Feh Channel were illustrations from artists that have contributed to Fire Emblem Heroes and the series as a whole, looking lovely and helping to mark the game's 5th Anniversary that much more fully.

Leave a Comment