There are many measures of a game's impact, be it mass acceptance from players or a bevy of rewards for all it accomplishes. One underrated criteria though will be the Nendoroid test — did this game get an adorable figure courtesy of GoodSmile? Well, we've already known for a while that Hades was covered in that regard, but now Zagreus is available for pre-order — and he's looking fantastic.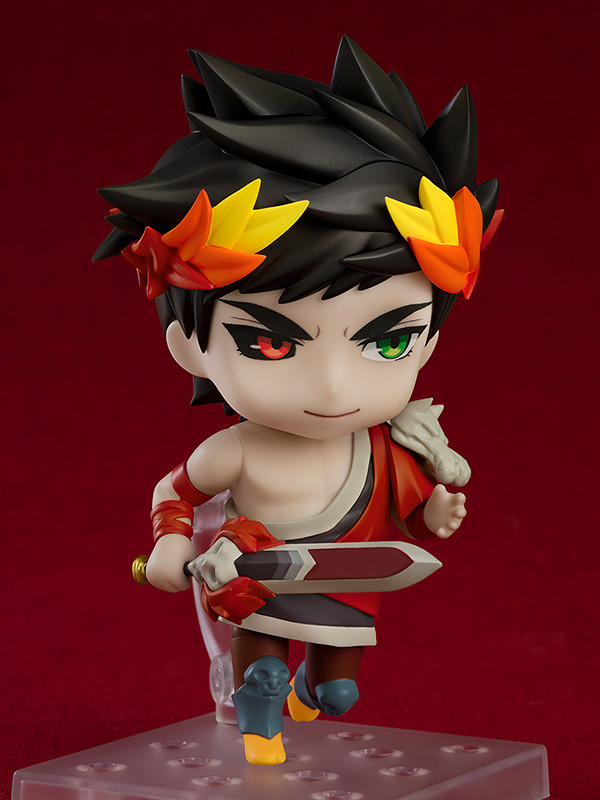 The underworld escapee has all the expected elements of his design, such as the multiple skeletal adornments and heterochromatic eyes, and he also comes with some unique accessories. His Stygian Blade was to be expected, but Zag is also bringing Aegis, the Shield of Chaos, as another Infernal Arm. His Cast is also present in its Bloodstone form, and like the shield can be held up with additional pieces for more projectile-based posing. 
As mentioned, orders for the Zagreus Nendoroid are available now at GoodSmile and remain so until March 10th. He's expected to be completed and shipped out sometime this October.
Gallery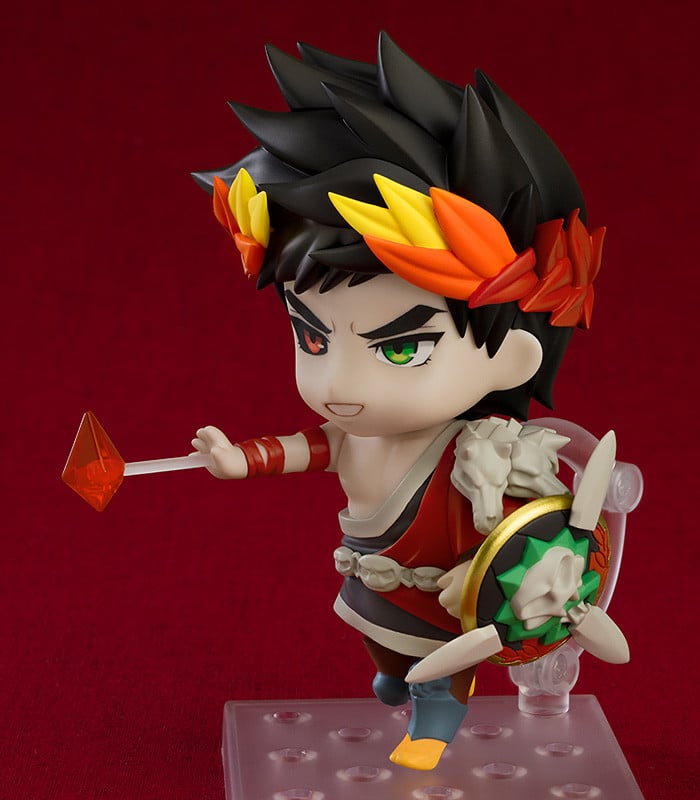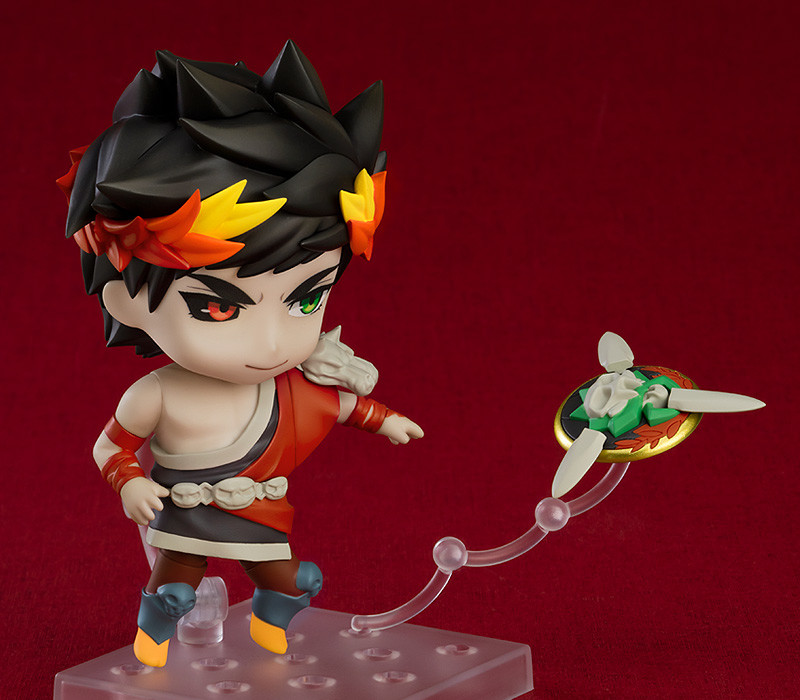 Leave a Comment