If you just can't get enough physical Switch games, Limited Run Games has another release coming down the fairway.
A Little Golf Journey, developed by Okidokico and published by Playtonic, is a cute, relaxing little puzzle game that has you bringing color back to an expansive world using the power of golf. The game boasts over 100 holes, ten worlds, and lots of secrets to uncover.
Limited Run Games is partnering with Playtonic to distribute a physical edition of the game on Switch. The listing on their website notes that this is not part of the main Limited Run Games Collection, and that missing out on this title "will not compromise a complete Limited Run set."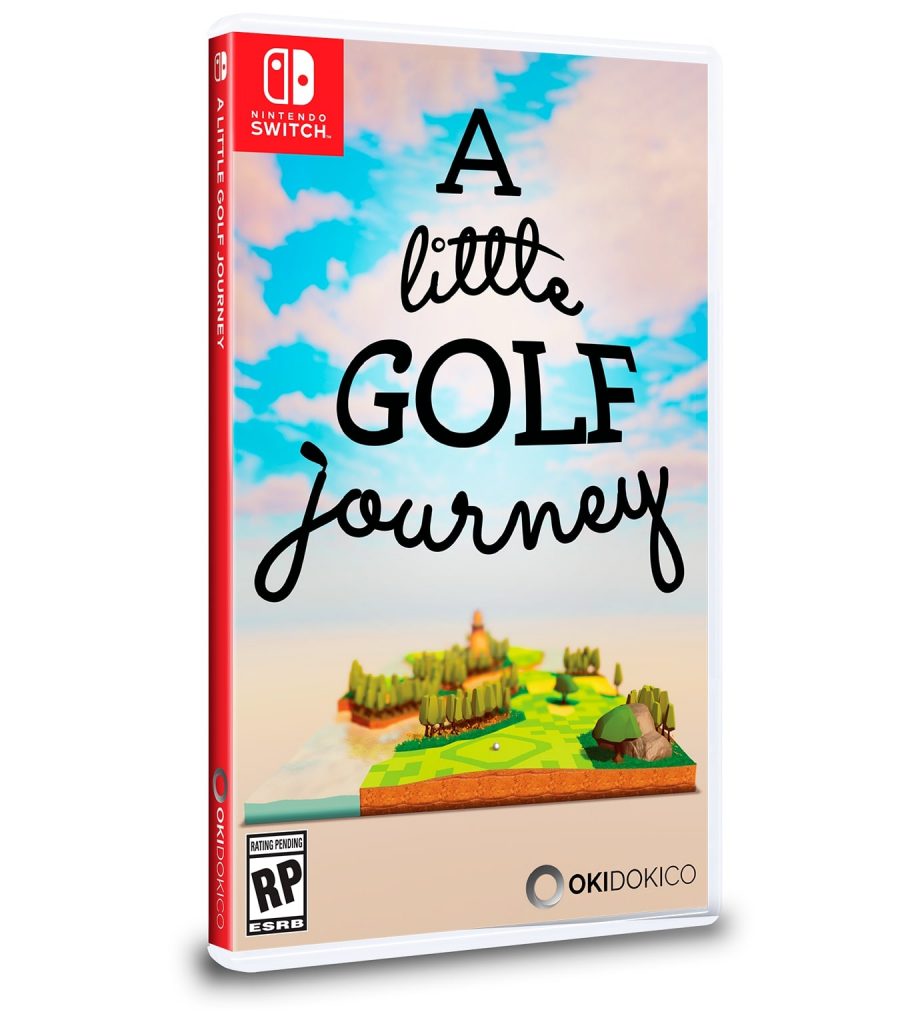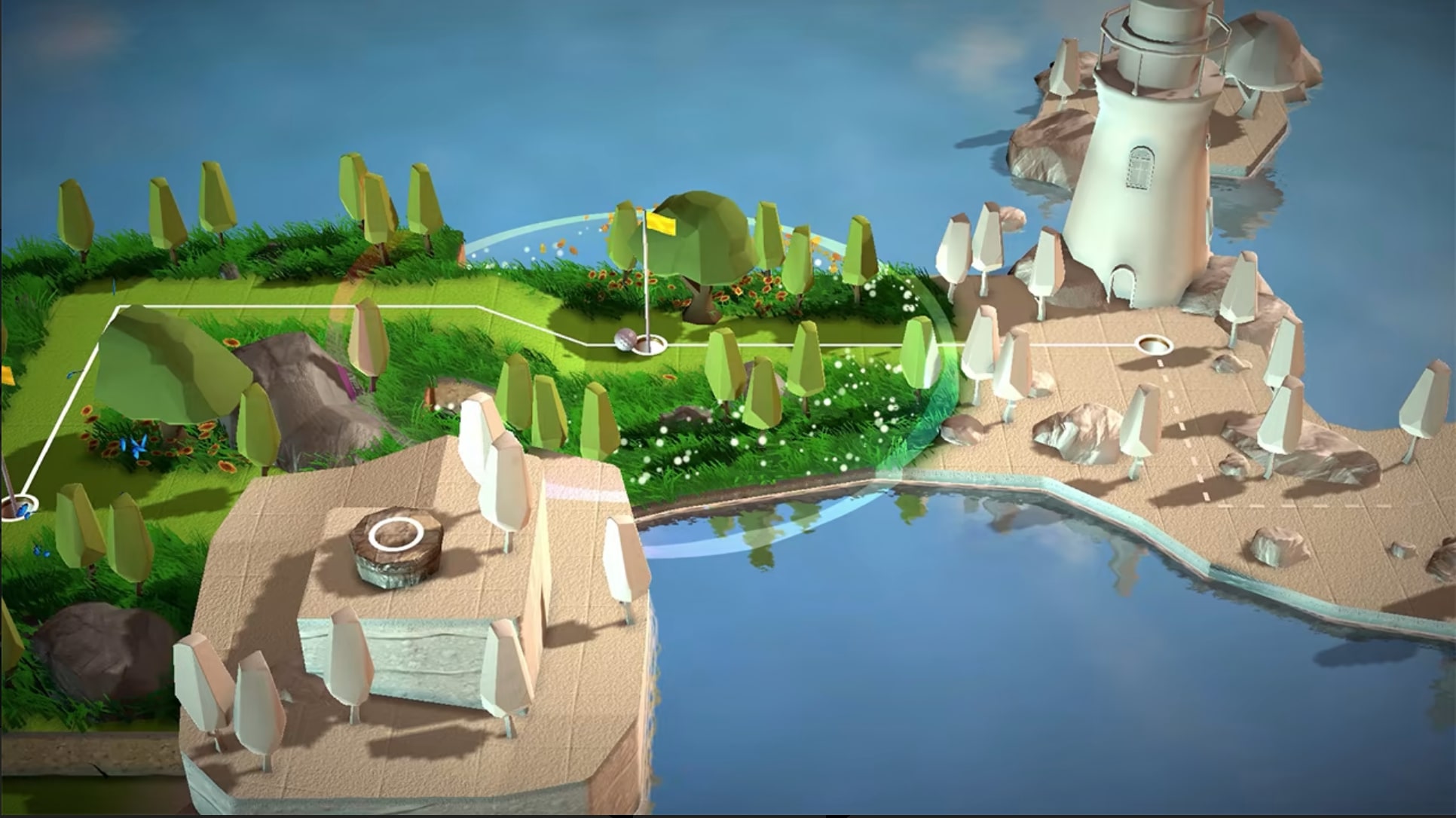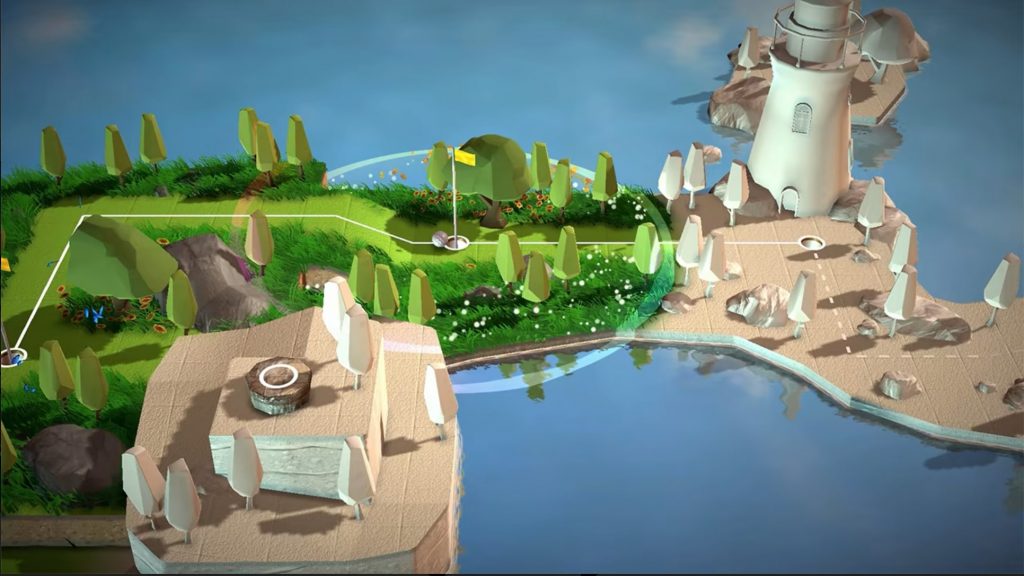 The game will go on sale on Tuesday, January 18th at 12 p.m. ET, and pre-orders will close on Sunday, February 20th at 11:59 p.m. ET, so act quick if you got a need for some sweet, sweet golfing action.
Leave a Comment