Previously, it was announced that Moose Toys would be partnering with Mediatonic and Devolver Digital to release the first-ever lineup of merchandise based on the viral battle royal platformer Fall Guys: Ultimate Knockout. While the game is still slated to arrive on the Nintendo Switch this year, Moose Toys' long-talked-about plushies and figures have received a new release date and are finally up for pre-order.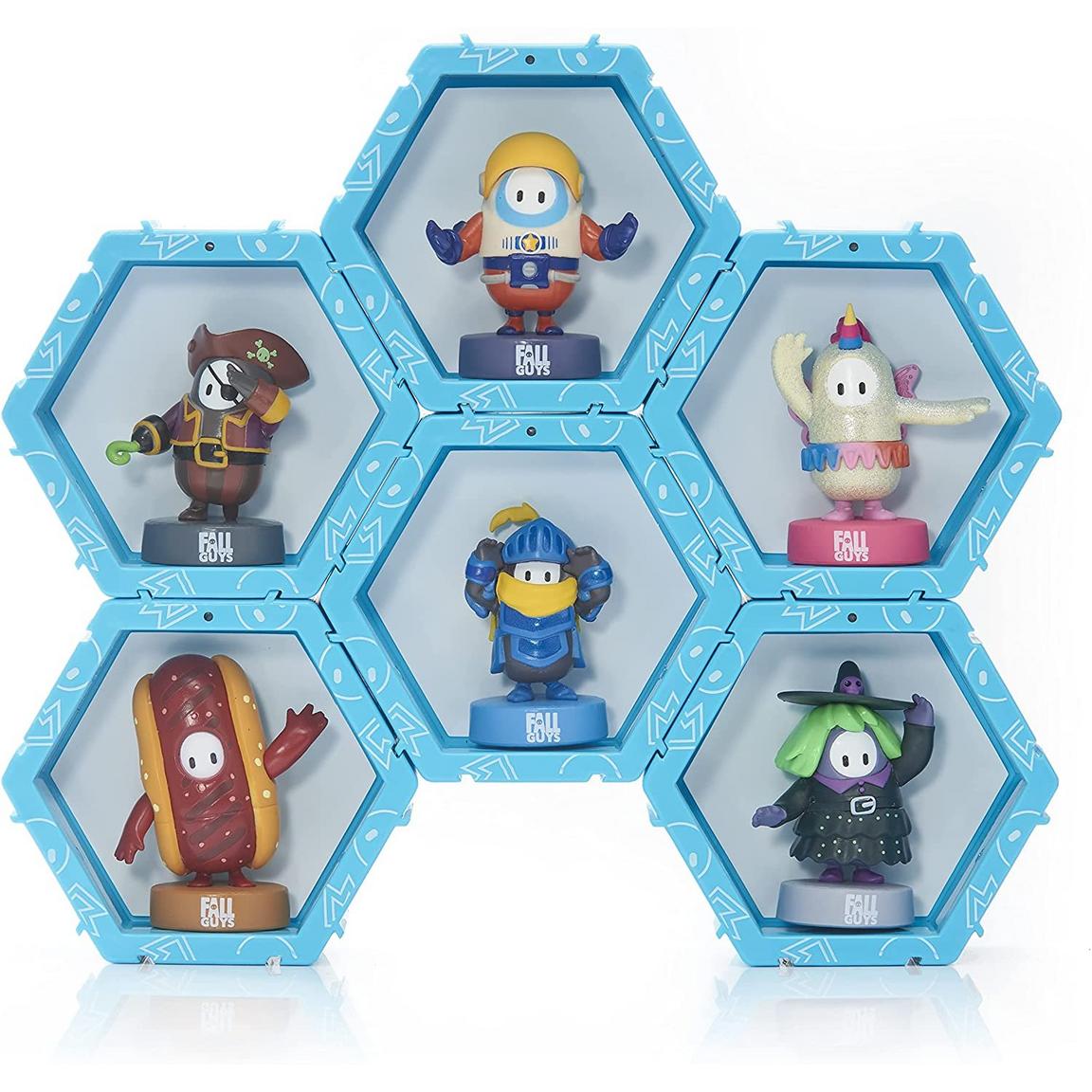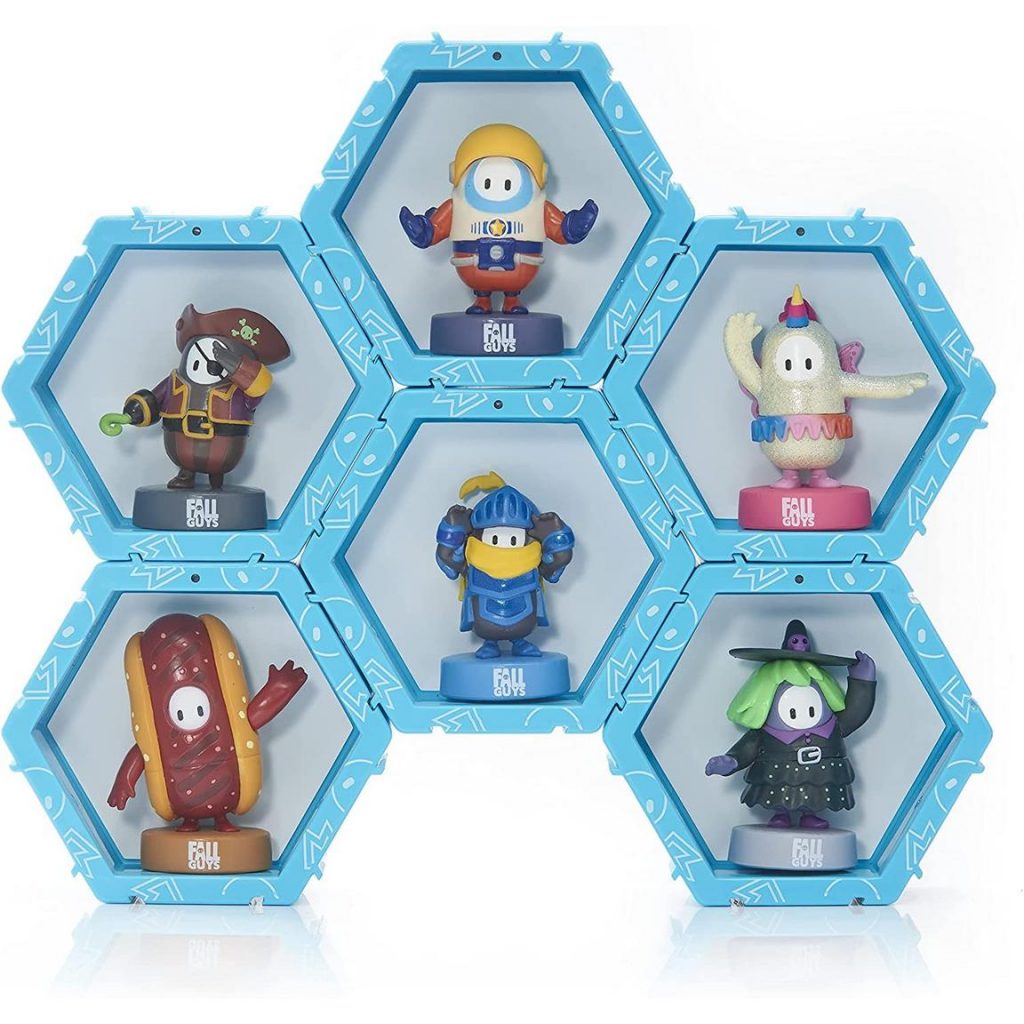 As can be seen above, Fall Guys: Ultimate Knockout will be receiving plenty of plushies and figures based on the game's initial lineup of popular character costumes. From light-up collectible figures to massive raptor costume plushies, the first wave of Fall Guys merchandise is packing plenty of variety as it brings its customizable ragdolls to the physical realm.
Fall Guys merchandise will arrive on store shelves beginning March 1st and will slowly release over the course of the month. Currently, Moose Toys' Fall Guys: Ultimate Knockout plushies and figures are all available to pre-order from GameStop.
Be sure to follow our @NinWire page on Twitter to be updated when the latest products and potential discounts are available!
Leave a Comment