It seemed as though we were closing in on finally having the joyous jump-a-thon Fall Guys: Ultimate Knockout arrive on Nintendo Switch, with February's Nintendo Direct announcing that Mediatonic's multiplayer smash hit would arrive on the system in Summer 2021. Sadly, it looks like we'll be waiting a little longer for the platformer royale.
Fortunately, there's at least a good reason for the delay. In an update on the Fall Guys official website, the team explains how it decided to hold off on releasing the game on Nintendo Switch and Xbox systems so that it could launch the game with crossplay compatibility.
"With so many new opportunities now in our hands, we've realized that our previously announced Summer 2021 Switch and Xbox release schedule is unfortunately just too soon for us to include all of the tasty new features we're working on.

While we want to launch on these platforms as quickly as possible, we believe the Switch and Xbox releases are really going to be worth waiting for and we're super grateful for your patience. This delay gives our team some time to add features like crossplay, so when we add new platforms, players will be able to stumble in harmony with their pals, regardless of their platform of choice."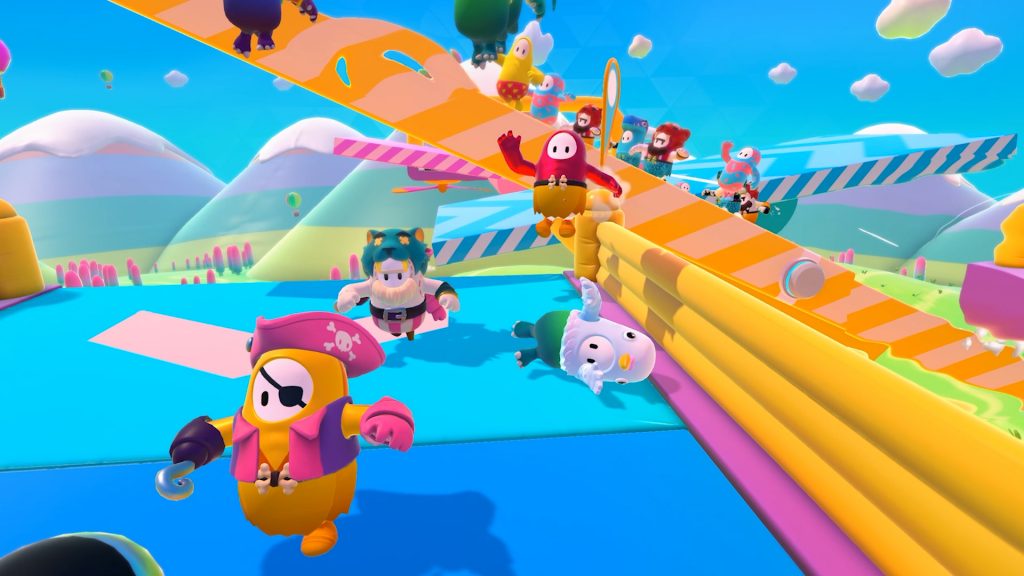 Fall Guys recently saw a slew of new content, including an Among Us crossover, in its Season 4 update. Earlier this month also saw the announcement of adorable plush toys of the game's colorful bean-shaped buddies by Moose Toys.
Leave a Comment