It's that time of year again — publication after publication is dolling out their Game of the Year honors, selecting the cream of the crop from a relatively quiet year of gaming. But we all know that it's in the quiet that the Hunter flourishes — Metroid Dread has won Time Magazine's Game of the Year honor, proving that short, polished 2D action games can be prestige winners in today's age.
Beating out competition like Xbox juggernauts Halo: Infinite and Forza Horizon 5 along with indie darlings like Inscryption and Chicory: A Colorful Tale, the two decade wait for Dread has produced an "often legit scary" game that offers "a delightful return to form for a classic and beloved franchise," in the words of Time's Alex Fitzpatrick. Chicory was the only other game in their Top 10 that's currently available on Nintendo Switch, perhaps highlighting that it was a sparser year for the Big N in general.
That said, we doubt this will be the last GOTY accolade that the excellent Dread earns, and we'll be sure to report on any others that crop up in the ensuing weeks.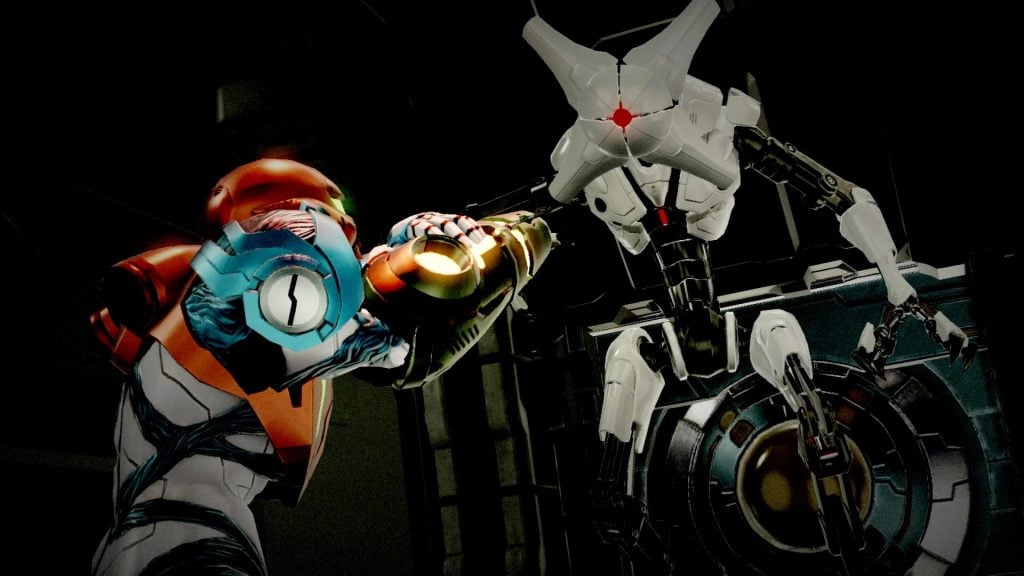 Leave a Comment