The North American My Nintendo service is back at it with physical rewards for members! Following in the footsteps of the European and Japanese branches, NA has brought that vibrant 2022 calendar featuring a whole bunch of favorite Nintendo characters. Splatoon, Mario, Zelda, Animal Crossing… The gang's all here to help you celebrate every single month of the new year!

Just like in Europe and Japan, the calendar measures 6″ x 6″ and includes 13 pieces and a stand. You can pick it up for a mere 400 Platinum Points (plus shipping) until January 16th, while supplies last.
The North American My Nintendo has also added that lovely Zelda phone ring holder we previously saw over in Europe. Inspired by the iconic Hylian Shield, you can use the ring to hold your phone or prop it up as a kickstand for your phone.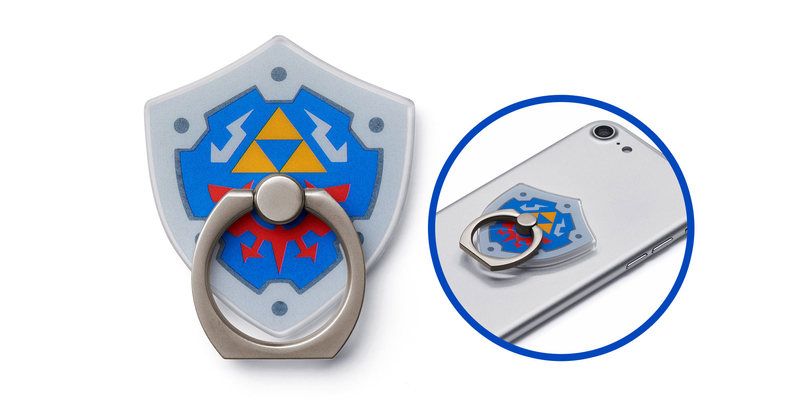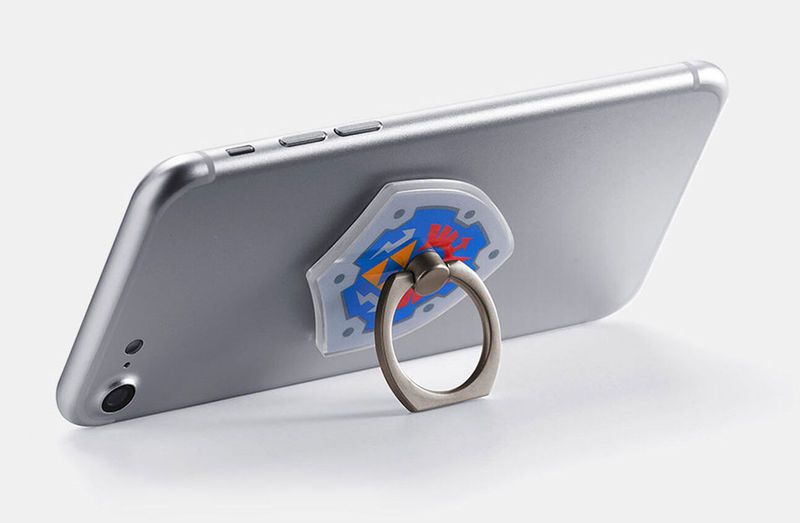 The Zelda ring holder is available for 500 Platinum Points, and you'll have until January 16th to decide whether or not you'd like to add it to your collection, while supplies last.
What are your thoughts on these two rewards finally making their way to the region? Let us know on Twitter!
Leave a Comment