If Breath of the Wild and The Wind Waker HD are any indication, Link is clearly the master of selfies within the vast world of video game heroes. With that in mind, it makes sense that a little Hylian flair could only help when it comes to striving for that perfect smartphone pose, and thankfully, My Nintendo has just the thing for The Legend of Zelda fans.
The Legend of Zelda Smartphone Ring has recently been added to the My Nintendo UK and My Nintendo Europe stores and is available now for 500 Platinum Points.
The item is based on the iconic Hylian Shield that appears across the Zelda series, with this specific design based on its appearance in the 2019 Switch remake of Link's Awakening. Placed on the back of your phone, you can use it to get a firm grip on your device, or rotate it to use as a kickstand. The body is made from acryl, while the ring material consists of zinc alloy. It measures 43 x 48 mm and is 3 mm thick, and the ring component is 22 mm in diameter.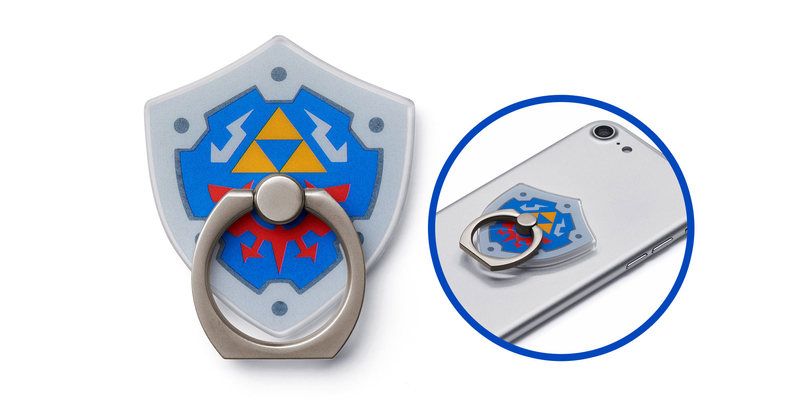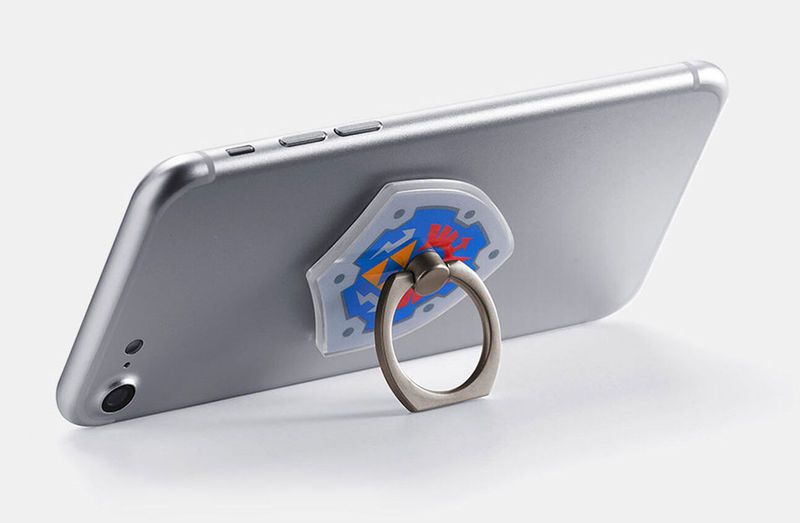 Quantities of this item are limited, and distribution is limited to one per customer. Postage will cost £1.99 for UK customers, €3.99 for German buyers, and €6.99 for those in other European countries. (A full list of countries can be found on the European listing.)
Leave a Comment