Despite its critical acclaim, The World Ends With You has always been a more niche RPG from the giant that is Square Enix, especially in comparison to its other heavy hitters like Final Fantasy and Dragon Quest.
Still, that doesn't soften the blow of this news. As part of Square Enix's latest Results Briefing, NEO: The World Ends With You's sales are brought up, and it's said that "it has underperformed [the company's] initial expectations."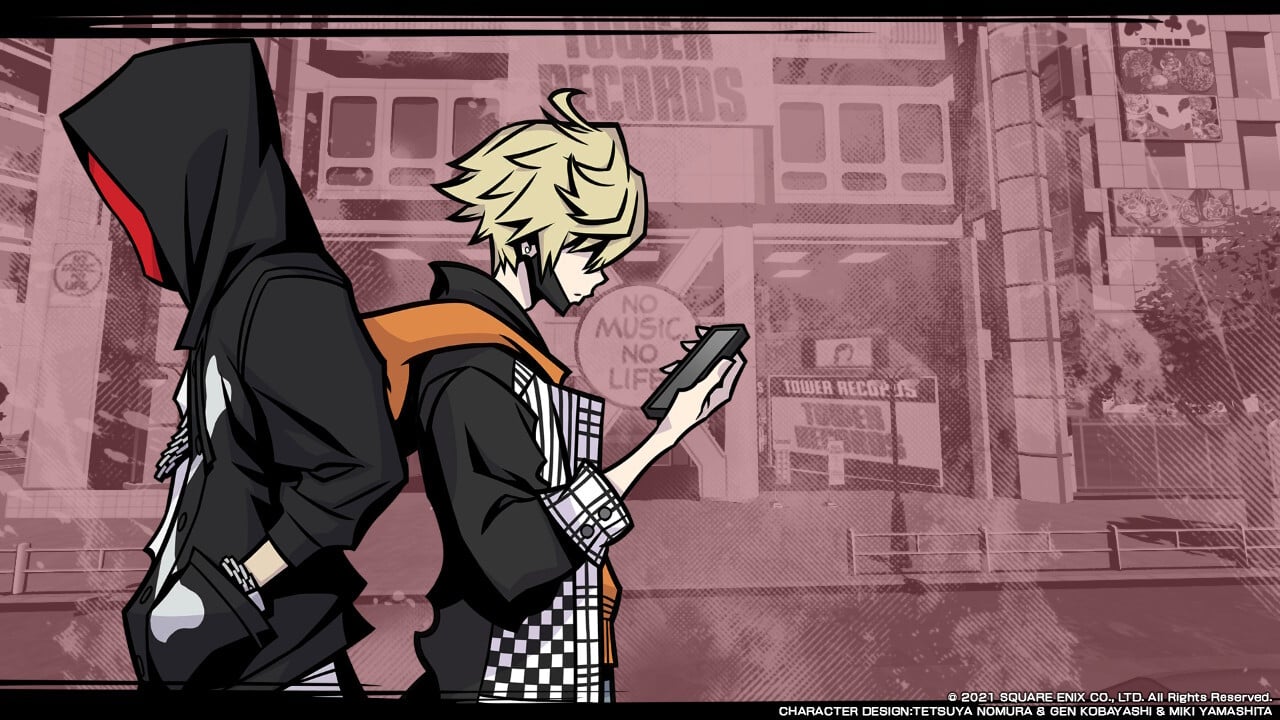 At the very least, Square Enix does acknowledge that the game was received well by users, something that was reflected in our very own review. Here's hoping we don't have to wait another decade to see more from the stylized take on Shibuya.

Leave a Comment