It's been a while since Sega updated us on Sonic the Hedgehog's next mainline game. In fact, we've only seen it teased with a tiny trailer, and we didn't even get a title.
This new trademark out of Japan could give us a hint of what to expect, though, as Sega has filed for 'Sonic Frontiers'.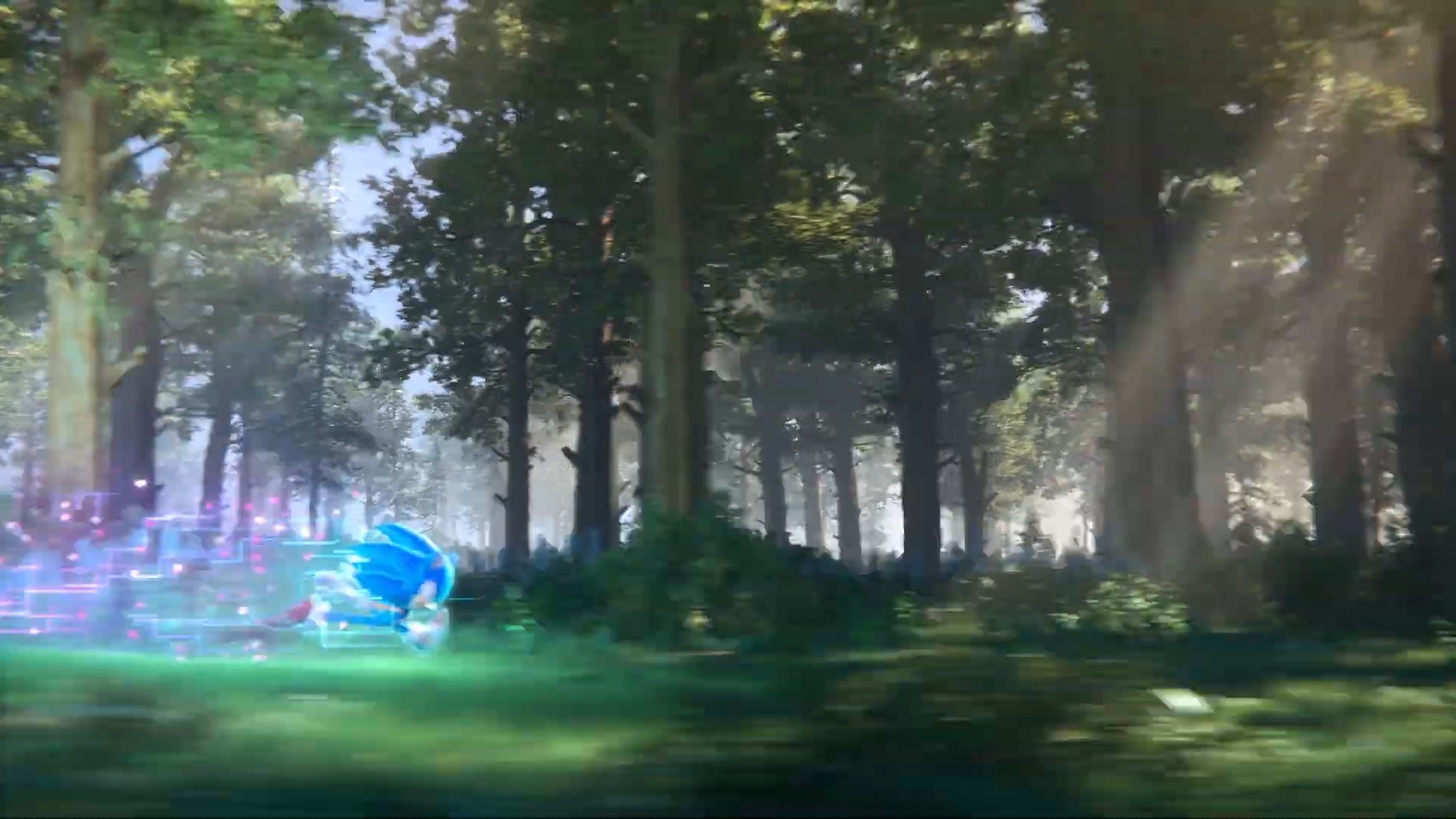 With a name like that we can only speculate about open world exploration and the like, but we'll just have to wait and see what the blue speedster has in store when the game releases in 2022.

Leave a Comment