It's been almost two years to the day since Overwatch 2 was announced, but those hoping to play the popular game's followup will have to wait a while longer.
Activision Blizzard announced that both Overwatch 2 and Diablo IV have been delayed to 2023. The delay was based on several factors, mostly stemming from the continuing fallout from the company's ongoing state lawsuit based on workplace harassment allegations.
The announcement quickly preceded the news that former head of Vicarious Visions, Jen Oneal, who had been moved to lead Blizzard with Mike Ybarra to help the company's diversity problems, would be leaving the company at the end of the year. Oneal stated, "I am doing this not because I am without hope for Blizzard, quite the opposite — I'm inspired by the passion of everyone here, working towards meaningful, lasting change with their whole hearts," and that she would continue to work to better working conditions for the whole industry, Blizzard included. Even so, her departure after such a short time doesn't paint a very good picture for Activision Blizzard's workplace.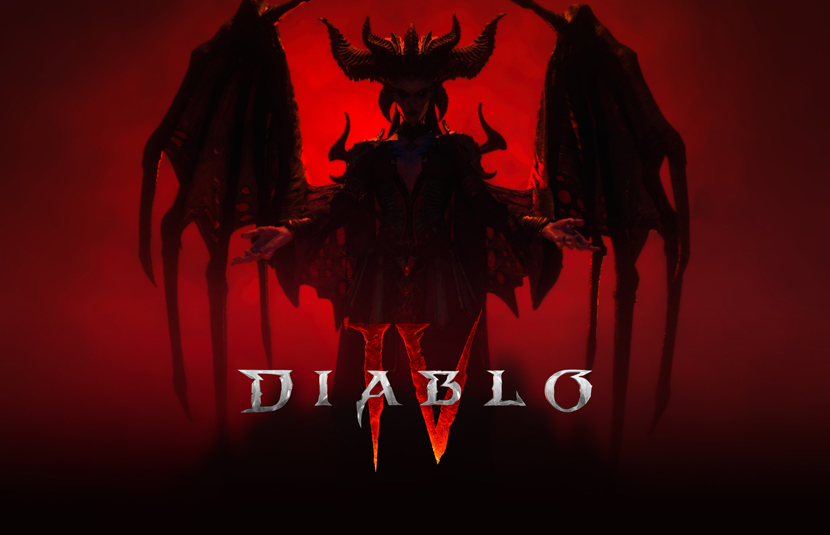 It's also worth noting that Activision Blizzard CEO Bobby Kotick, in an earnings call, stated, "In recent months, we have taken actions that resulted in the departure of a number of individuals across the company […] Additionally, we have seen increased competition in the market for our talent and higher voluntary turnover that has partly offset our success in hiring."
Overwatch 2, which was announced for Nintendo Switch, will still make an appearance in the spring in the Overwatch League's fifth competitive season as an early playable build.
Leave a Comment