If you're anything like us, you always want to hold on to anything Nintendo branded, even when they're designed to be disposable. Sometimes a Pokémon cake can just look too to eat, and it can be difficult to commit to just where you want to place your Legend of Zelda stickers. Don't fret when it comes to gift wrapping options this holiday season, however, as Nintendo's "two-way wrapping bags" pleasantly deal away with that kind of anxiety by letting you keep your product intact after use.
After being used as gift wrapping (complete with fancy-looking ribbons), these bags can then be reused as folding bags, even after the recipient has opened their gift. The latest additions to this lineup on Japan's My Nintendo Store feature designs based on the Super Mario series, with three bags starring Mario, Yoshi, and Boo.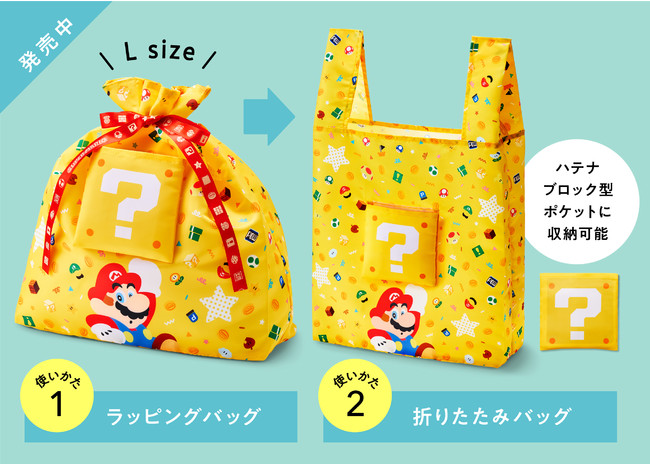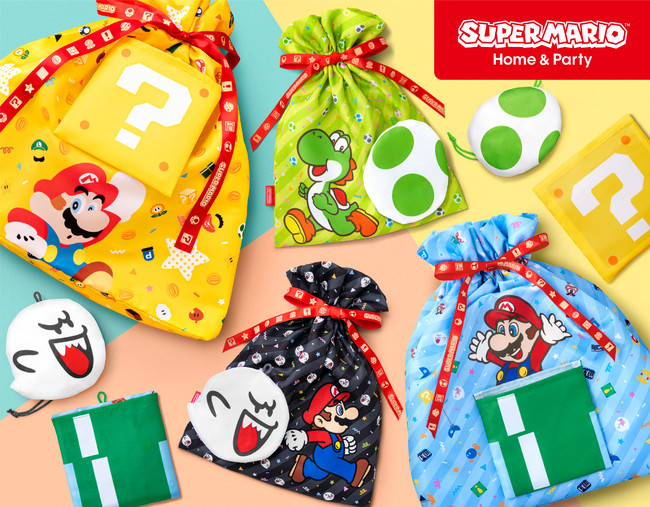 According to Nintendo's PR, each bag "is large enough to hold a notebook, etc., and is convenient for small shopping and accessory cases." The Mario bag is medium-sized and priced at ¥1,430 (around $12.50), while the Yoshi and Boo bags are smaller and cost ¥990 (around $9). They're expected to ship in mid-November, 2021.
This is just the latest set of products among a bustling range of Nintendo goodies exclusive to Japan's My Nintendo Store, which includes other Mario-themed gift wrapping options and adorable Yoshi oven mitts.
Leave a Comment