Every Trainer living outside of Japan is going to be craving for these delicious looking Pokémon character cakes. As per usual with every new month for Pikachu Sweets, the dessert portion of Pokémon Café establishments will be adding more to its lineup of treats starting September 12th. On top of this, the dining locations will slightly be changing the way in which it sells some of its desserts, including the latest mousse cake additions.

The "Assorted Friends" lineup of small mousse cakes previously featured Pikachu, Eevee, Goomy, and Gulpin options. While those fan-favorite characters will be sticking around, next month Gengar and Litwick will be joining the crew. Have a look at their adorably delicious-looking mousse designs below!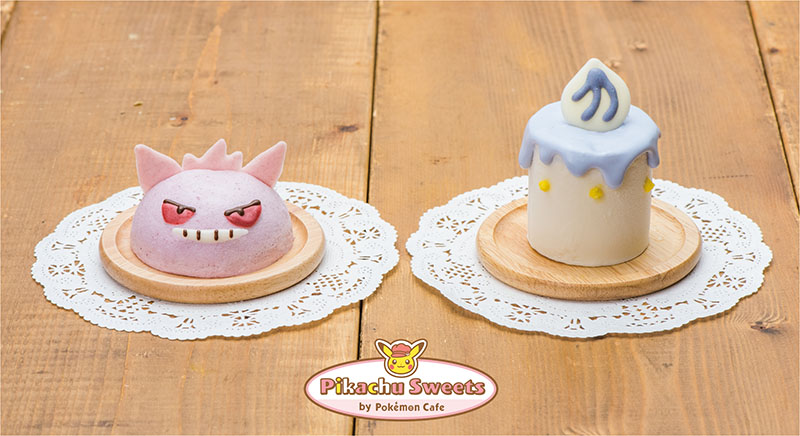 As for those pricing changes we previously mentioned, while the Pokémon Company is yet to release all of the official details we do know that one purchase of an Assorted Friends meal will come with two cake options for the price of one in the near future (2,600 yen). Why are Pokémon Cafés giving more than before? There's no clear answer, but we're sure customers will be happy nonetheless.
Until the Pokémon Company releases all the new pricing details, we'll be sure to keep an eye out on the latest delectable treats Pikachu's chefs are cooking up. For more details on the latest Pikachu Sweets, you can visit the Pokémon Café's official website.
Leave a Comment