It's already time to start filling those Christmas lists with all the Nintendo games you missed this year, and for the fellow gamers in your life, it's also time to start gathering gift wrapping material. It's not the first time I've said this and it won't be the last: If only we could have what Japan has.
The Japanese My Nintendo Store has recently been updated with a new range of products under the title "Super Mario Home & Party," which includes wrapping bags, zipper bags, and message cards decorated with colorful Mario characters and power-ups.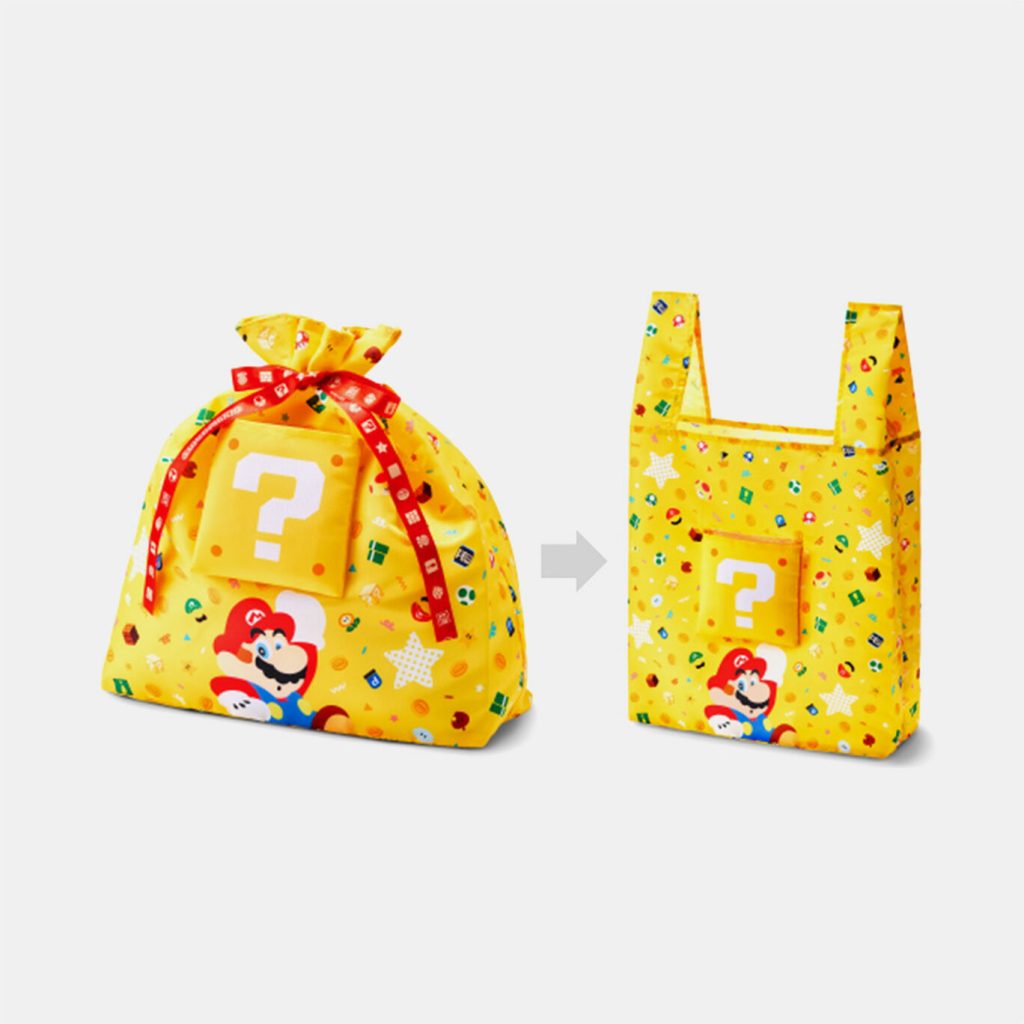 With the two-way wrapping bags costing over 1,000 points each, it may seem a little wasteful to spend those hard-earned points on something with a one-time use, pretty as they may be — however, as the product descriptions state, the bags are made of polyester and can be reused even after the gift is opened. The Mario and Yoshi zipper bags come in two sets of five respectively, and each batch of cards and envelopes comes in a set of three.
While these products aren't yet available in other regions, at least there'll be some very happy, Mario-loving families in Japan this year on Christmas Day!
Leave a Comment