HypeTrain Digital and LEAP Game Studios have announced that their charming hand-drawn action game Tunche will finally let its jungle rumble Tuesday, November 2nd, on the Nintendo Switch.
Tunche is a hack and slash title inspired by shamanism and witchcraft. The gameplay features a beat 'em up focus with elements of both cooperative and roguelikes mixed in. The story will allow up to three players to join each other on one giant escapade through the Amazon rainforest and feature five unique playable characters, including special guest Hat Kid from the critically acclaimed platformer A Hat in Time.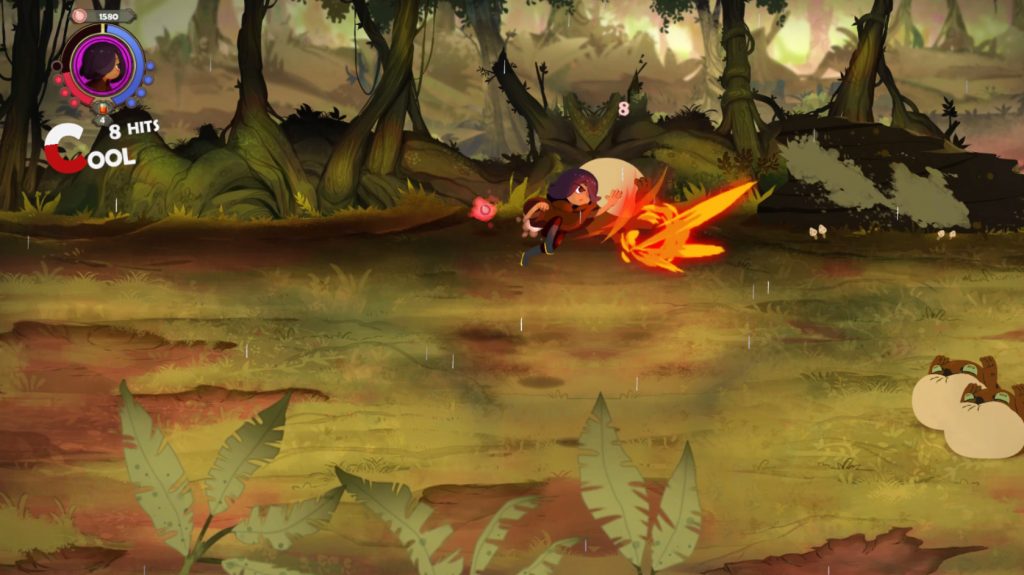 Tunche's eShop page is currently up and running, however, pre-orders for the title are yet to go live. Tunche will launch for $19.99 when it releases in just two weeks.
Leave a Comment