Rating boards and game leaks go hand-in-hand, brought about as a simple byproduct of their coexistence. Recently, we saw Castlevania Advance Collection go through that kind of roundabout reveal, and now another game's return could be on the horizon.
Alan Wake Remastered recently launched across most systems, bringing back Remedy Entertainment's fan-favorite story of a writer searching for his wife in the Pacific Northwest. Now its strange happenings might be coming to light on another new home — Switch.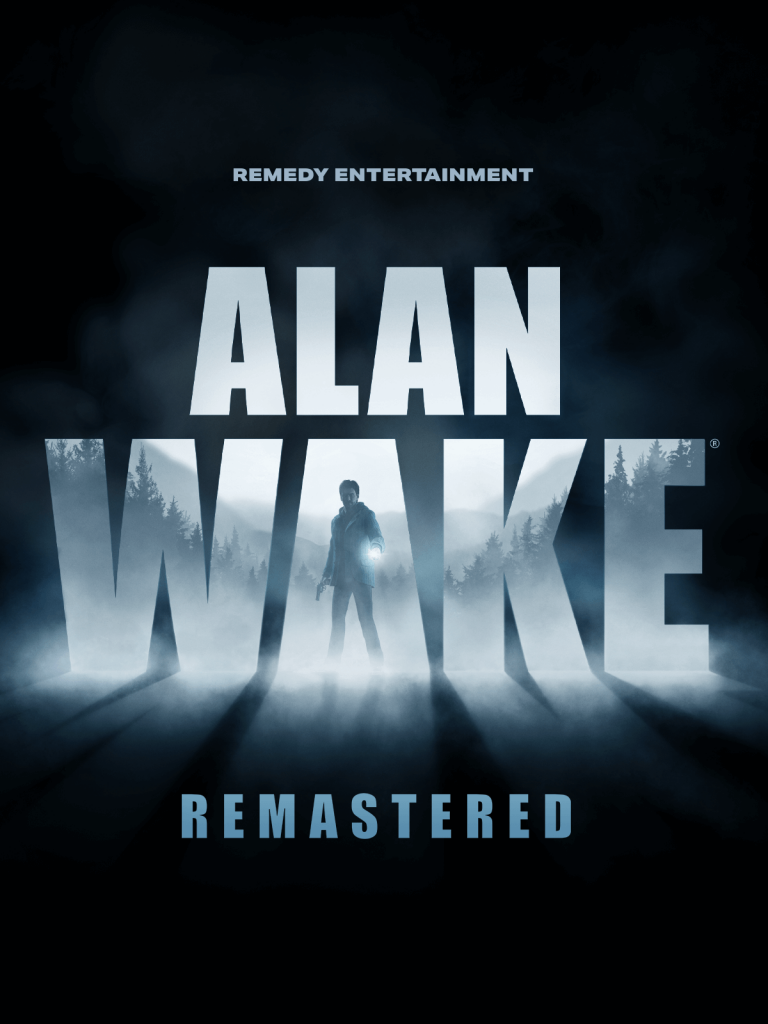 Spotted and shared by @Stealth40k, the ESRB rating page for the remaster now includes Nintendo Switch as a platform. No formal announcement has been made by Nintendo or Remedy on the subject, though speaking personally it would definitely be welcome. A more recent release of theirs, Control Ultimate Edition, released on Switch last year as a streaming-only cloud version.
For a closer look at the game, check out the launch trailer released for PlayStation 4 and 5.
Leave a Comment