For many, peak Castlevania is either the glorious Symphony of the Night or the classic era of titles mostly on NES. There's a generation of fans, though, who definitely found themselves engrossed with the legacy of Dracula and those who fight him instead on Game Boy Advance. If a new Australian Classification Board listing is to be believed, those titles may awaken once more real soon.
A "Castlevania Advance Collection" has appeared as a new video game today, June 18th. It's listed as multi platform and lists M2 as the author, the folks behind both the Sega Ages line and other recent retro Konami compilations. No specific titles are listed.
If it were to be all encompassing, it would feature the following:
Castlevania: Circle of the Moon

Castlevania: Harmony of Dissonance

Castlevania: Aria of Sorrow
Of these, Aria of Sorrow is particularly lauded and ranks among the best exploration-based titles in the series thanks to its soul-capturing power mechanic and storyline continuation. The others are no slouch either, and I'd be eager to revisit Circle of the Moon's unique card based abilities.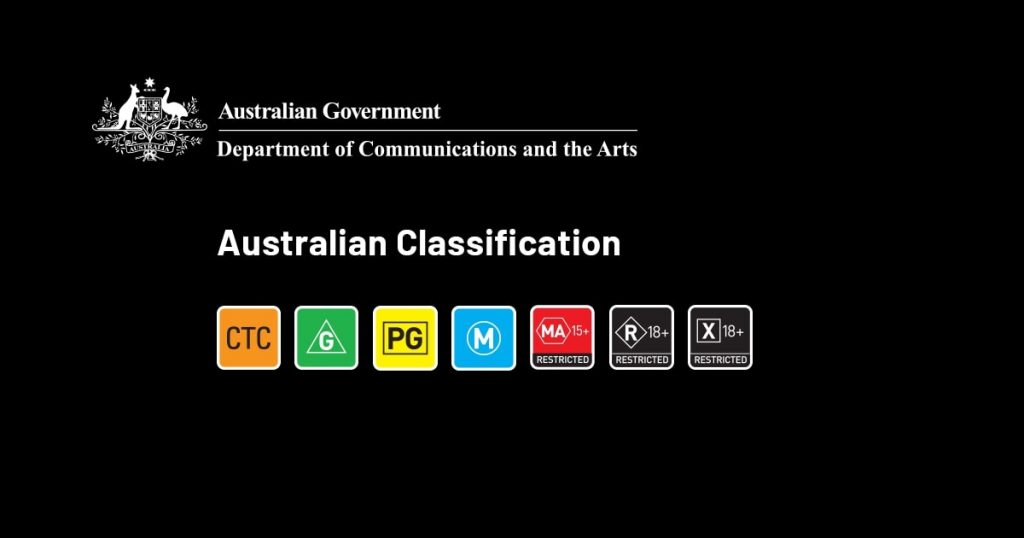 No release date (or concrete plans, for the record) are known at this time but hopefully we hear some Nintendo Switch inclusive news soon.
Leave a Comment