Project Piplup is expanding! As Pokémon Brilliant Diamond and Shining Pearl's release approaches just next month, the majority of Pikachu Sweets establishments will be taking on a new Piplup appearance until Thursday, November 18th! As can be seen in the photos below, the temporarily Pochama Sweets setup ("Piplup Sweets" in English) will engulf Pikachu Sweets with a Sinnoh makeover.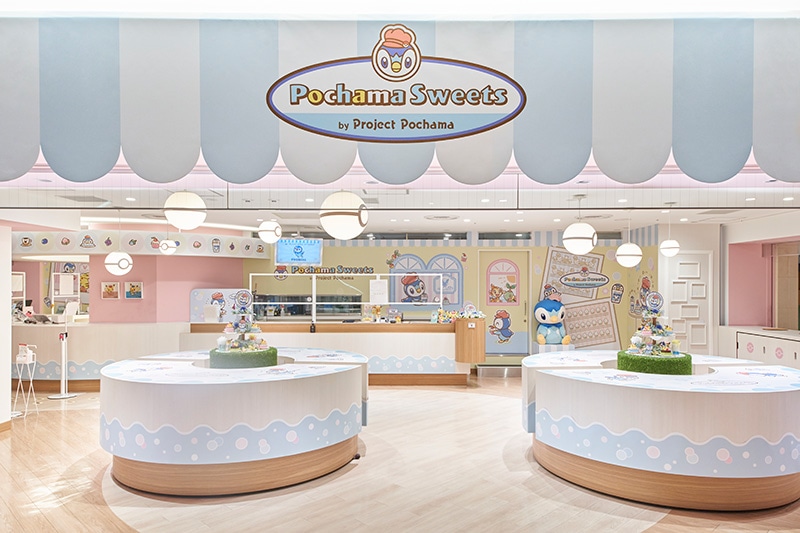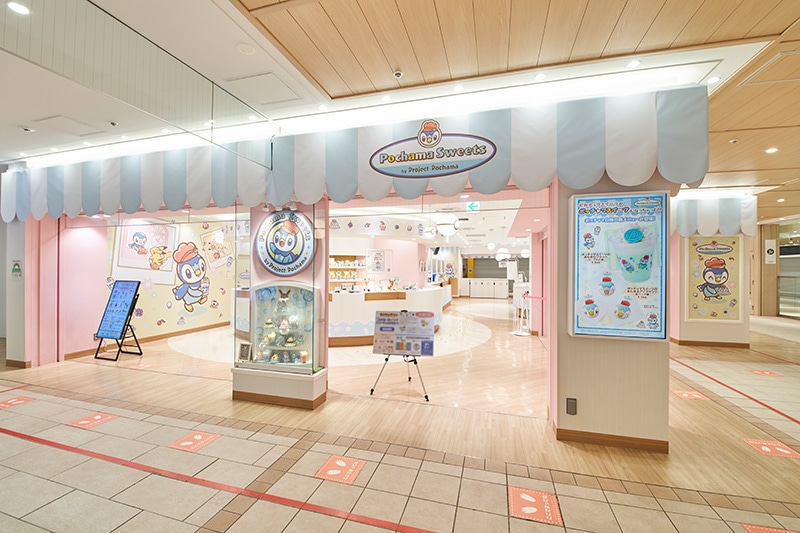 According to the official Pikachu Sweets website, Pikachu is taking a well-earned vacation while Piplup fills in for his job. Unique polaroid-like Piplup art can be spotted across Pikachu Sweets locations that tell the story of Pikachu leaving the penguin Pokémon in charge.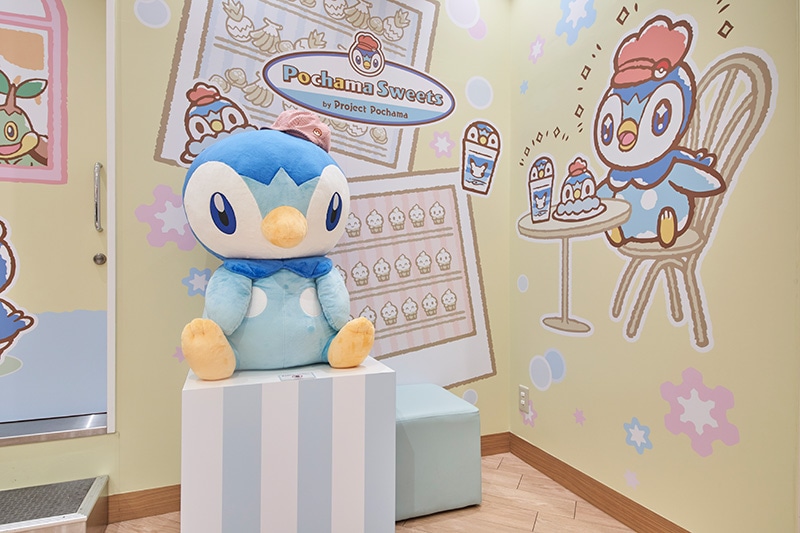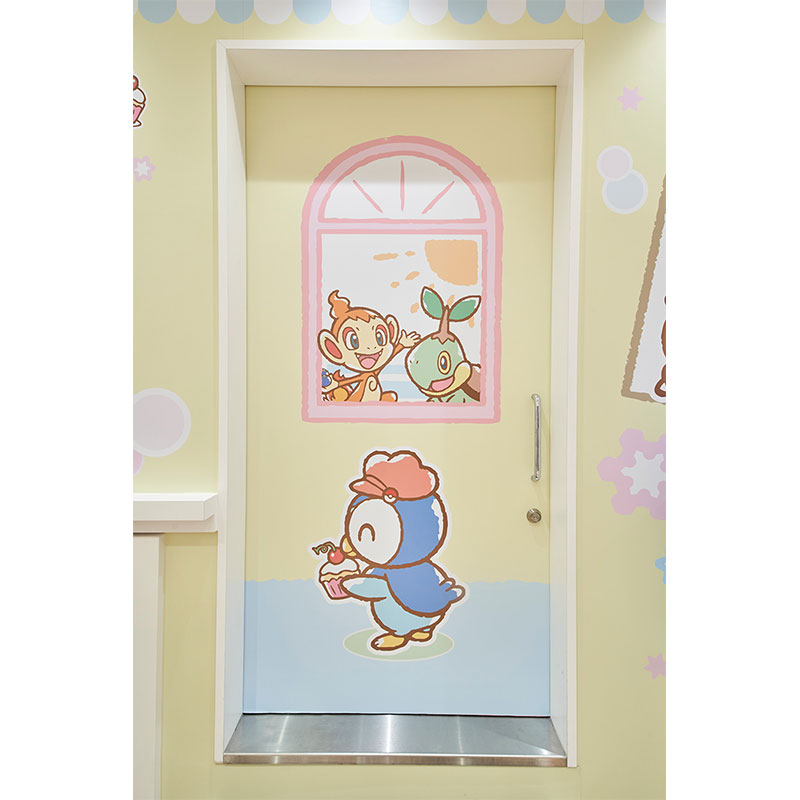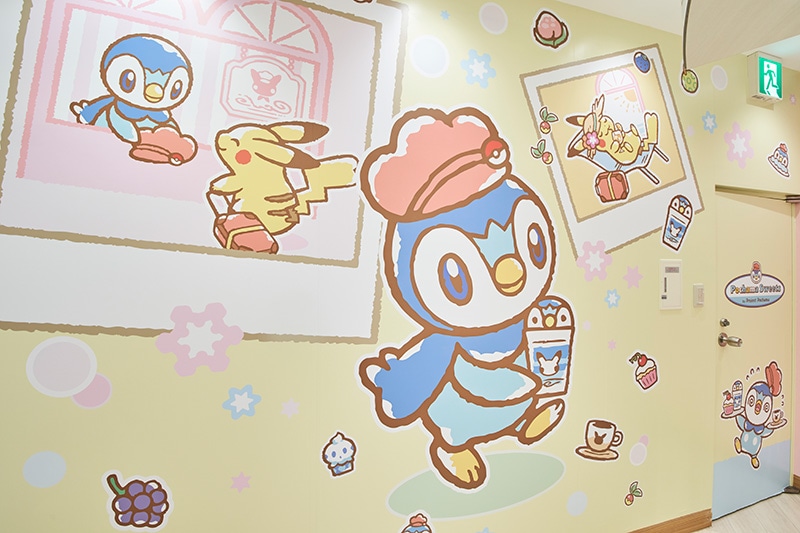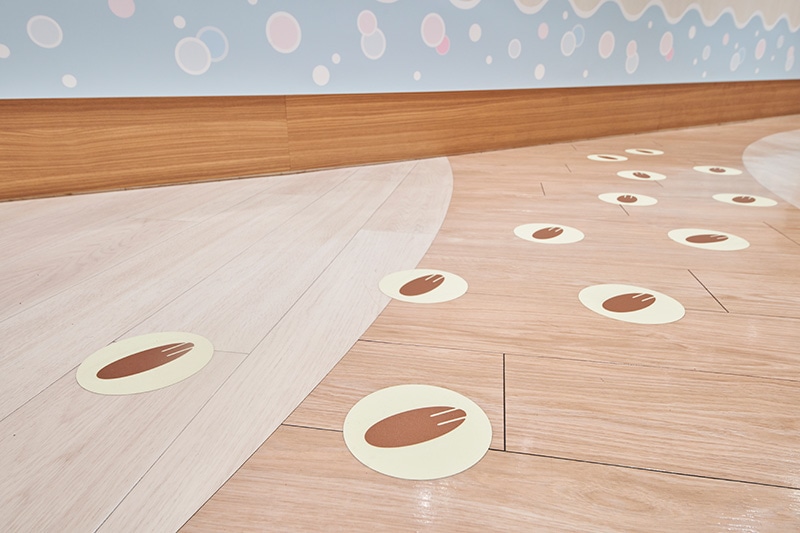 Additionally, three new items are being added to the menu that are all Piplup-themed. Piplup Sweet Fluffy Frappes, round ice sandwiches, and seven different latte arts have also now been made available until the remodel's closure date.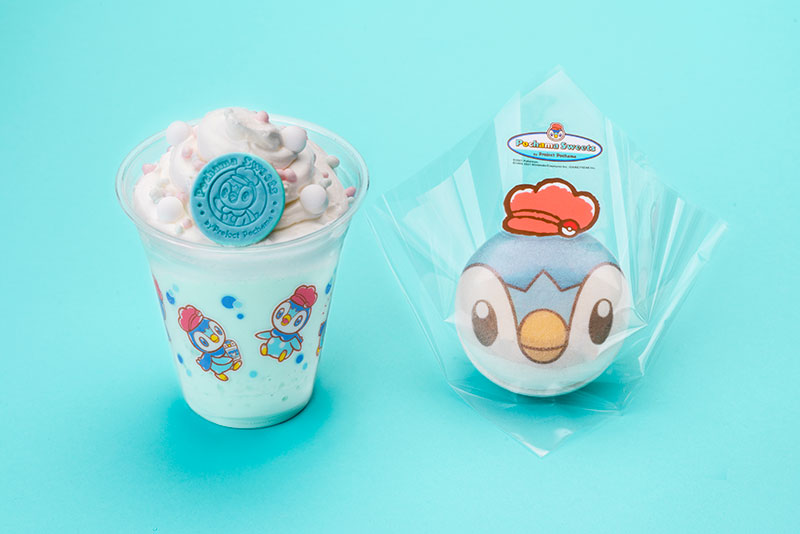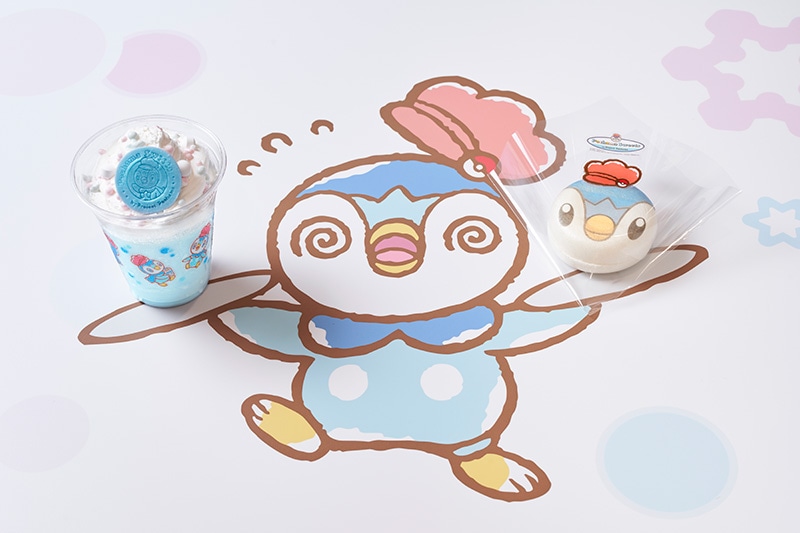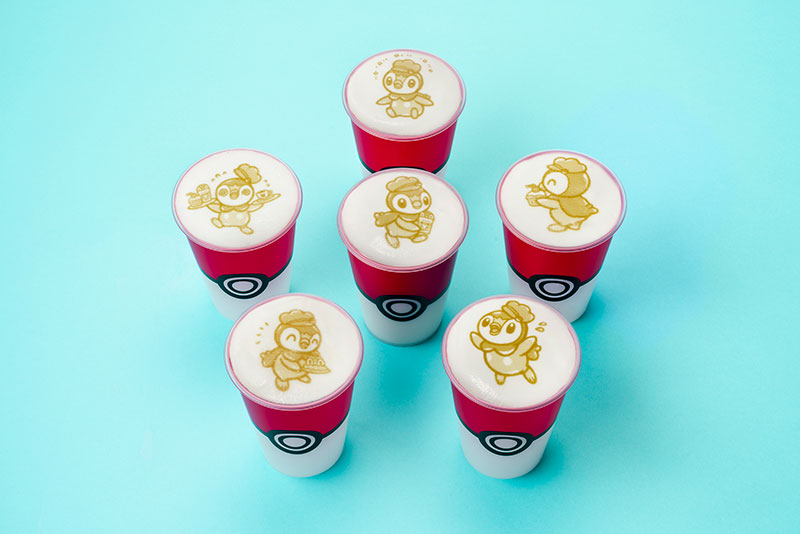 When more Project Piplup news makes the rounds you can be sure to check in on us for the latest scoop!
Leave a Comment