Pokémon Brilliant Diamond and Shining Pearl will present you with a tough choice right out the gate – or out the case, as it were.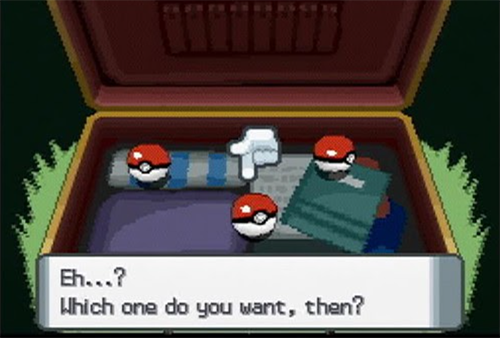 Even Turtwig and Chimchar fans know that in Sinnoh there's a little favoritism towards a proud little penguin, no doubt due to its omnipresence in the anime at the time. Now with Sinnoh remakes on the way, it's time for Piplup to rise once again!

3月9日午後3時になりました!🕒
ポッチャマを応援する期間限定プロジェクト「 #プロジェクトポッチャマ 」が発足します!
これからポッチャマの魅力を広めていきます!
よろしくお願いします☺️ pic.twitter.com/VcUQ0SnQwu

— 【公式】プロジェクトポッチャマ (@prj_pochama) March 9, 2021


Project Piplup (or Project Pochama, its Japanese name) has been announced as a way to hype up the Gen IV revival and celebrate one of its cutest mascots. A similar event occurred during the Let's Go! days with Eevee as the star, and while no major reveals have come for Piplup fans can expect new merchandise and events all based on the Penguin Pokémon.

Leave a Comment