Happy 20th anniversary Ace Attorney series! The visual novel, legal drama series has been around since the days of the Game Boy Advance is getting quite the party over in Japan. Announced last month, the Aeon Lake Town Capcom Cafe is hosting a special 20th-anniversary menu. In Capcom Cafe tradition, there's also special merchandise to release alongside the event. This time, guests will not only get to purchase merchandise featuring the event's art, but also see some 20th anniversary branded merch and a restock of a previous Capcom Cafe item!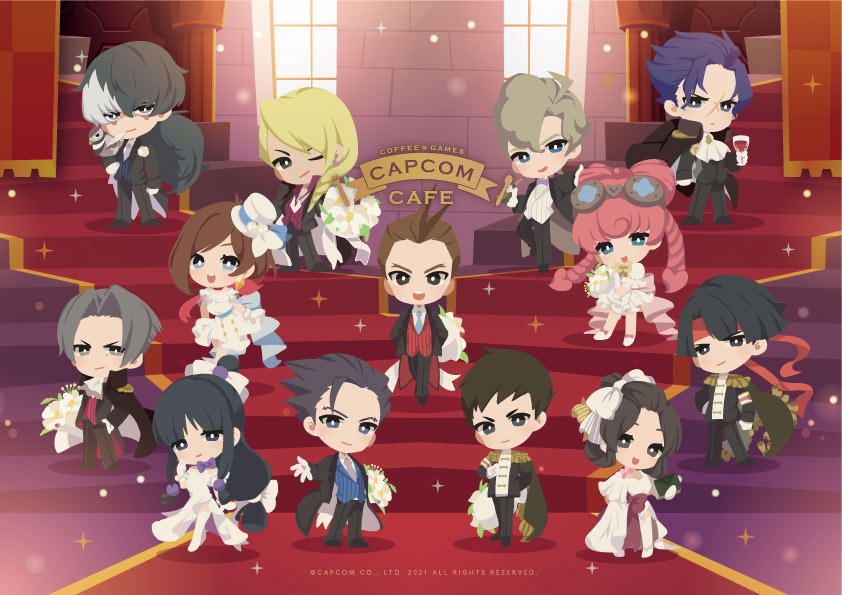 First is the event exclusive merch. Showing off a number of key characters in the series, you'll also find two items that sport the official 20th-anniversary logo that features Phoenix Wright and Miles Edgeworth.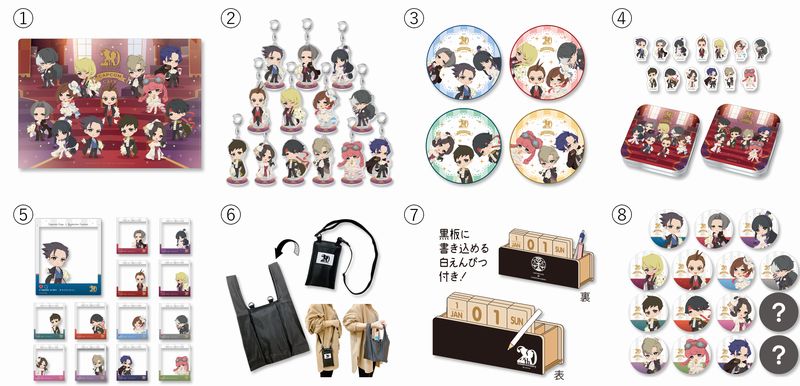 Clear file – ¥550 (about $4.85)
Acrylic stand keychain (13 designs in total) – ¥880 each (about $7.76)
Towel (4 designs in total) – ¥880 each (about $7.76)
Tin with washi stickers (2 tin designs in total, each tin comes with a sticker set) – ¥1,100 each (about $9.70)
Acrylic frame (13 designs in total) – ¥660 each (about $5.82)
2-way bag – ¥2,200 (about $19.41)
Block calendar – ¥2,750 (about $24.26)
Buttons (15 designs in total) – ¥400 each (about $3.53)
Then, earlier this year, the Summer Festival styled Ace Attorney Capcom Cafe event featured a rather popular item – a tissue box cover of Edgeworth's cravat. It was a big hit, as it sold out within days! Capcom has brought it back due to popular demand.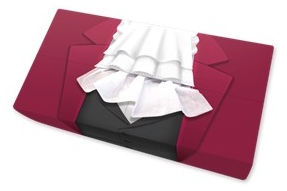 Not all these items will be exclusive to Capcom Cafe. The acrylic stand keychains will be available as prizes through Capcom Netcatcher.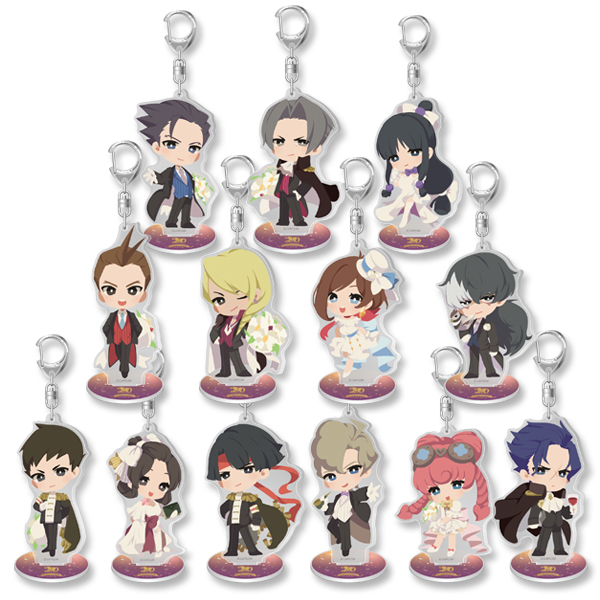 While this event is limited to Japan (and reservations must be made in advance online), you might be able to find the merchandise online through auction sites and/or proxy sellers. Hopefully, this isn't the last of the 20th-anniversary celebrations Capcom has planned for the series!
Leave a Comment