Nintendo Switch Online is about to get a lot more appealing! Not only did Nintendo confirm that loads of Nintendo 64 titles are coming to the enhanced NSO + Expansion Pack service, but Sega Genesis games are coming along for the ride as well! Below you can find a list of the titles that will be added to the service when it launches later next month.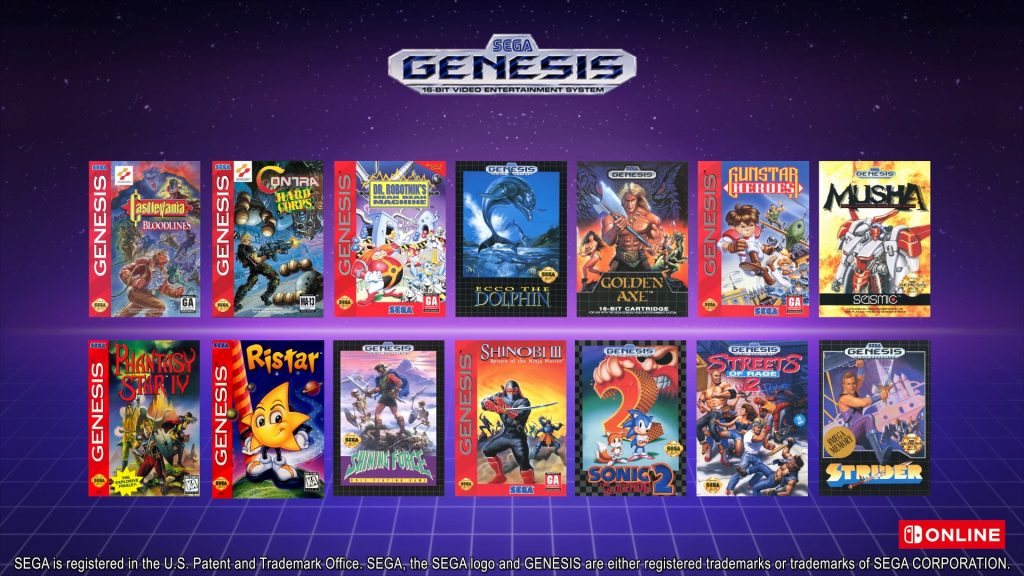 Sega Genesis
Castlevania: Bloodlines
Contra: Hard Corps
Dr. Robotnik's Mean Bean Machine
Ecco the Dolphin
Golden Axe
Gunstar Heroes
M.U.S.H.A
Phantasy Star IV
Ristar
Shining Force
Sonic the Hedgehog 2
Streets of Rage 2
Shinobi 3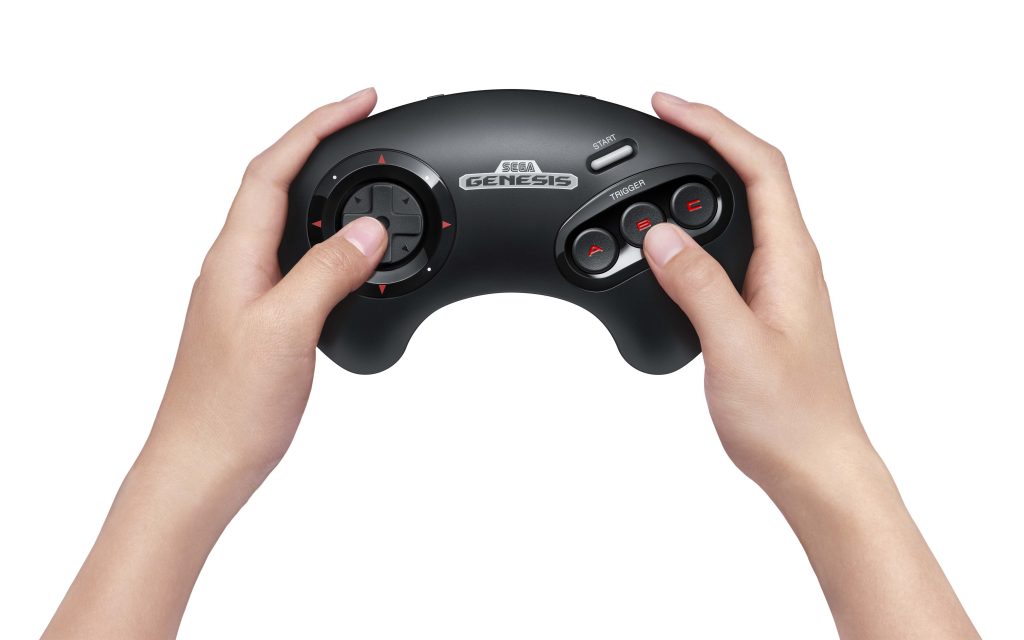 The excitement didn't stop there for retro fanatics, however, as Nintendo also revealed new wireless Nintendo 64 and Sega Genesis controllers, both modeled after the original hardware. The controllers will be available to Nintendo Switch Online members for $49.99 each.
Leave a Comment