He's back at it again! Wario is bringing microgame mayhem to Nintendo Switch — so why not add some of that madness to your phone? My Nintendo is offering two new wallpaper designs to the rewards lineup. You can get each WarioWare: Get It Together! PC/mobile device wallpaper for just 50 Platinum Points right now.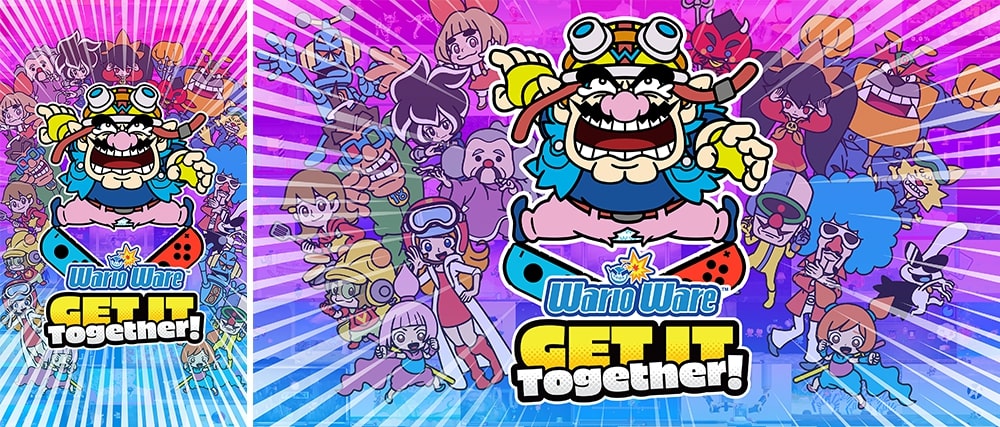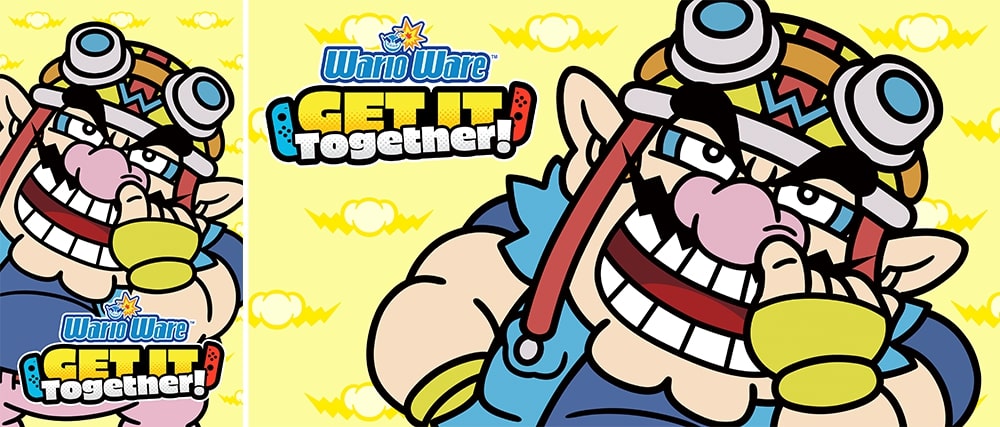 At the time of this writing, the WarioWare Button Pin Set is still available through My Nintendo. You can snag that for a mere 500 Platinum Points — and you better act fast, as physical rewards are known to disappear pretty quickly.
Prepare for a truly maddening experience when WarioWare: Get It Together! releases tomorrow!
Leave a Comment