Recently, Atlus aired their Shin Megami Tensei V News Vol.2 broadcast, introducing new characters and familiar features to fans eagerly awaiting the RPG's release. As a followup, we've got screenshots of all that was discussed, as well as artwork of new and returning demons. This includes encounters with Shohei Yakumo, Nuwa, and Abdiel; characters whose roles and importance aren't quite clear but who are sure to make an impact on your journey.
Beyond the story and characters at the heart of SMTV, deeper looks at gameplay were provided. Fusion, a series staple, appears to be more flexible than ever. The standard methods are all present, but you'll also be able to select results first and learn what materials you need by performing a Reverse Fusion, or upgrade and downgrade demons within the same family via Elemental Fusion. All of this will be handled not by recurring MegaTen character Mido, but instead by Sophia within the World of Shadows.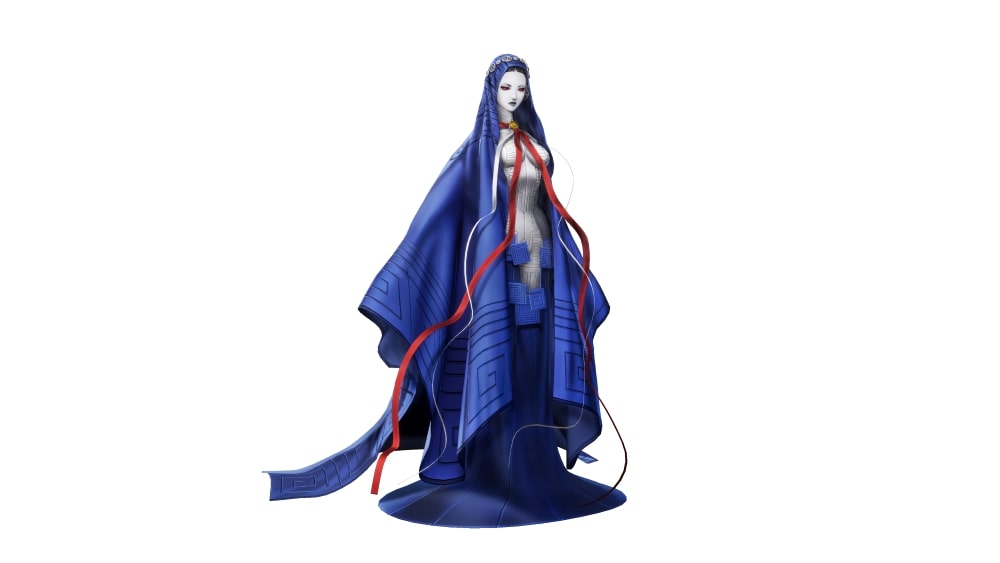 Of course, getting those demons in the first place is part of the experience. Negotiation is being showcased in English, with familiar faces like Mothman and Jack-o'-Lantern showing off the variance in how they'll be communicating with you. That includes the well spoken newcomer Loup-garou, a more specific take on the idea of a werewolf rooted in French culture. It's not just by recruiting demons that you'll build your strength, as you'll be able to use skills via accrued Essences and Glory — the latter even making way for Miracles.
Shin Megami Tensei V will herald its end of the world when it arrives exclusively on Nintendo Switch this November 12th.
Leave a Comment