Square Enix announced today that the "pixel remaster" of Final Fantasy IV will be coming to mobile devices and Steam on September 4th.
This SNES classic is often regarded as one of the best in the series, and the pixel remake looks to enhance the experience with updated sprites, rearranged music, and quality of life improvements, such as an auto-battle setting.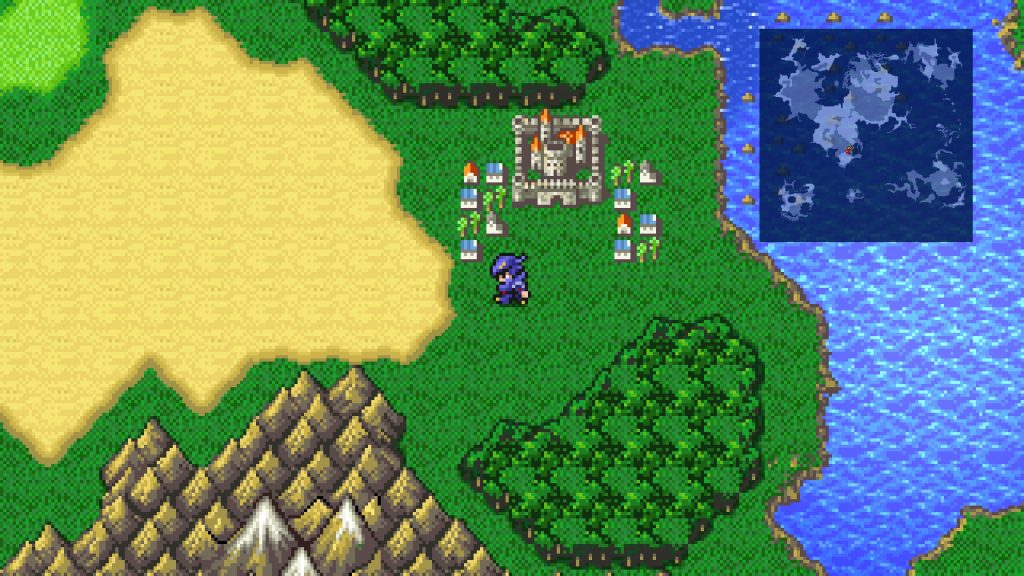 Square Enix is offering some bonuses for pre-ordering the pixel remake on Steam. Players who pre-order the game will get a 20% discount, two limited wallpapers, and three rearranged music tracks.
There is still no confirmation if this series will head to consoles, as that move will depend on if "there's a lot of demand for it."
Leave a Comment