Last month, Square Enix announced that it would be giving the first six Final Fantasy games the "Pixel Remaster" treatment, yet to the bafflement of many console fans, the project was only announced for Steam and mobile devices.
While there's still no official confirmation of the ports heading to other platforms like the Switch, a recent official interview suggests it could happen.
In the interview, it's stated that Steam and smartphones were picked as they've had versions of the games for many years and the decision was made to remaster rather than continue maintenance on those versions of the games. The answer is closed out, however, with a call to action – "If there's a lot of demand for it, we'll do our best to make it playable in more environments!"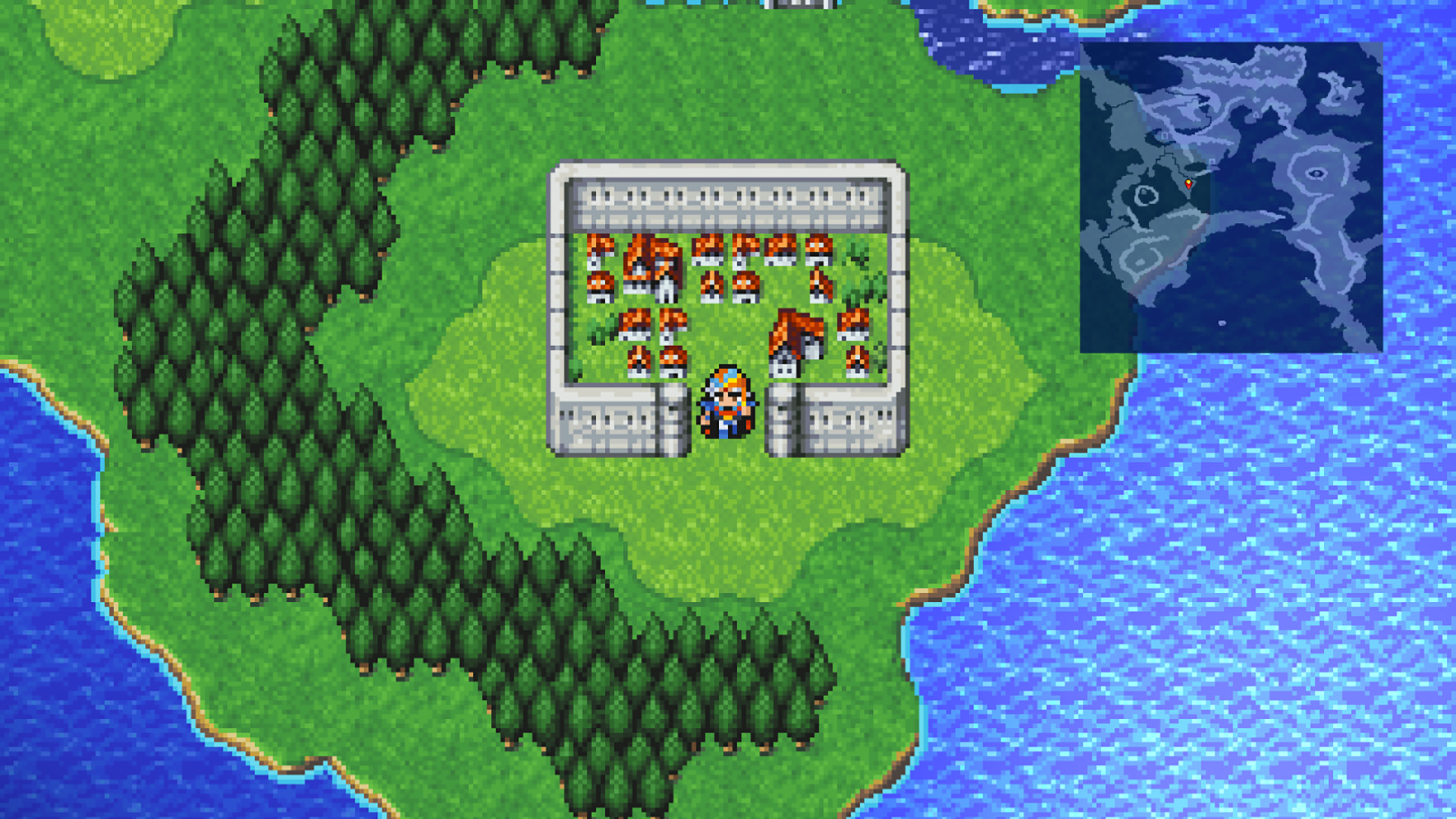 We'll just have to wait and see if this comes to fruition, but here's hoping!

Leave a Comment