This year has been absolutely insane when it comes to record-breaking auctions for rare video game collectibles. Last month alone saw a sealed copy of Super Mario Bros. sell for $114,000, while a unique cartridge of the original Legend of Zelda exchanged hands for a whopping $870,000. It's surprising, then, to now see a similarly rare Nintendo product sell for a comparably low four-figure number.
This past weekend saw the sale of a special anniversary edition of a Game & Watch system on Yahoo Japan, with the winning bid at ¥1,001,000 — just $9,100.
According to a series of tweets from Beforemario, a blog dedicated to "Nintendo toys and games from the mid 1960s to the early '80s," the system "was created in 1982 upon request by Gunpei Yokoi, to celebrate the 20 million games sold milestone." Nintendo fans may recognize the name Gunpei Yokoi as the creator of the Game & Watch and the designer of the original Game Boy.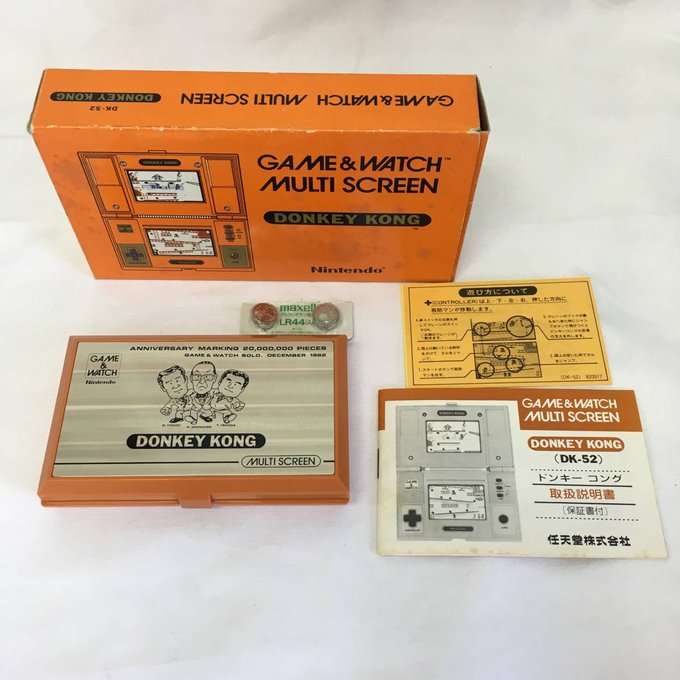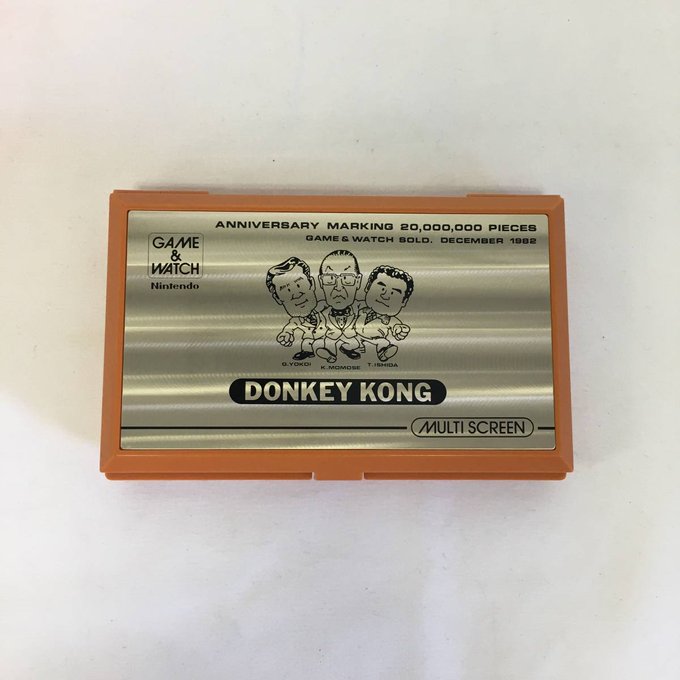 The commemorative Game & Watch features a drawing depicting Yokoi along with two other Nintendo staffers labeled Momose ("head of the company who supplied the metal face plates for G&W to Nintendo," according to Beforemario) and Ishida, whose role at the time is currently unknown.
About this Game & Watch, yes it is extremely rare, and comparred to some other recent video game prices, the final price paid is very low. This piece is museum level (1/3) https://t.co/aKsDgbMDcP

— Beforemario (@beforemario) August 21, 2021
It is unknown just how many units of this Game & Watch variant were produced, though John Hardie, director at the National Video Game Museum in Frisco, Texas, told Ars Technica, "If I had to guess, I would say there were more than three made." However many of these rare systems exist, the $9,100 price tag seems surprisingly low. It could be down to the demand for Game & Watch systems being lower than that of its more modern Nintendo counterparts, or could simply be a lucky win for the highest bidder of this particular auction. It will certainly be interesting to see if one of these ever surface in the wild again, and if the price will fluctuate wildly next time.
---
Via: Engadget
Leave a Comment