As part of today's Pokémon Presents, a new trailer for Pokémon Brilliant Diamond and Shining Pearl debuted. Not only were some familiar Sinnoh features confirmed to be returning, but additional ones that fans have come to expect from the series will be added into these familiar adventures.
Among returning ideas are The Underground both Super Contests – both previously introduced in the original Pokémon Diamond and Pearl games. The Underground, now called The Grand Underground, is interesting and welcome, having been one of the more unique ideas from this generation. The multiplayer-focused Union Room will also be coming back. Yet, it's the additions that weren't present in the originals that are most interesting.
Comparatively simple features like fashion/clothing customization and walking Pokémon always added a better sense of immersion to the games, and will now let players express themselves better as they explore Sinnoh.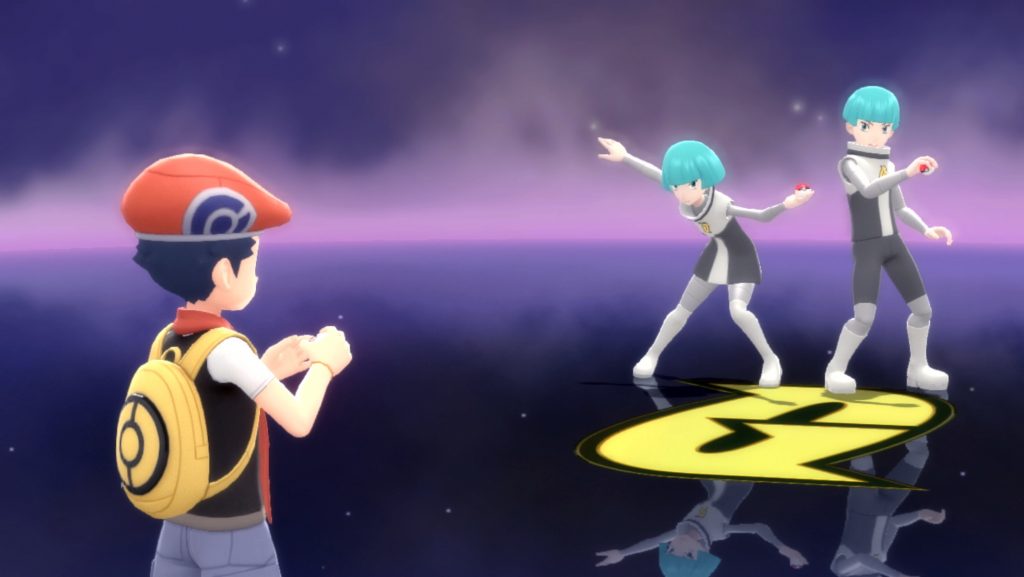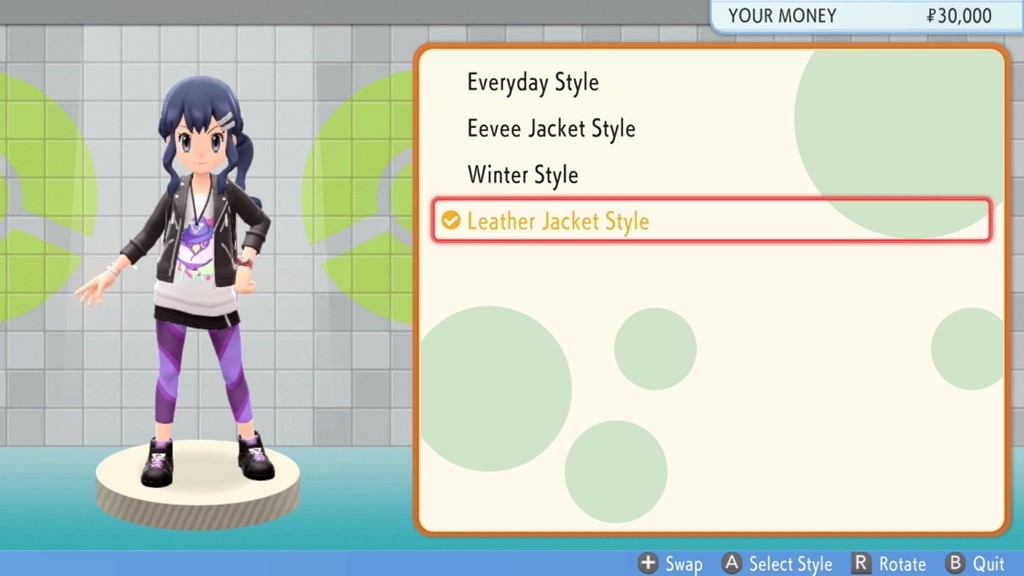 Pokémon Brilliant Diamond and Shining Pearl will be available beginning November 19th, with Nintendo eShop pre-orders opening today.
Leave a Comment