The newest Pikachu Moods figure has arrived, and its cuteness most definitely will not disappoint! So far, we've seen Pikachu in love, annoyed, confused, sad, and sleepy in previous releases. This time around, it's all about watching the cutie enjoy a delicious tower of pancakes slathered in syrup. Pika's doing it right, that's for sure!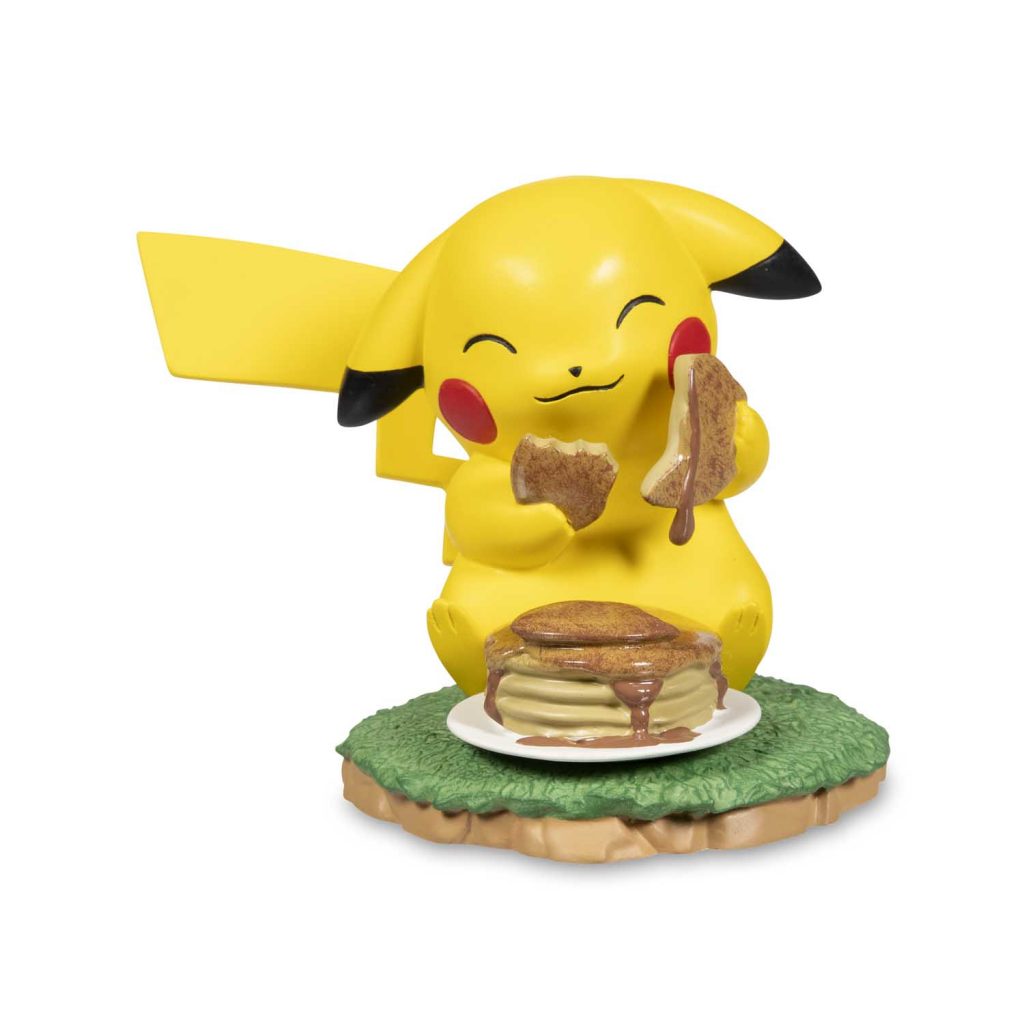 The Pikachu Moods: Hungry Figure is the sixth installment in the series. The Pokémon Center has stated that there will be eight figures in total in the Pikachu Moods line, which means two more will be released before 2021 wraps up.
At the time of this writing, the figure is fluctuating in and out of stock, so if you see it out of stock when you browse to the page make sure to check back later. Per usual, it's priced at $14.99, making it a pretty easy pickup for many collectors. Keep an eye out on our Twitter page for alerts!
Leave a Comment