It's been less than two weeks since Pokémon Center debuted a brand new figure collection starring Pikachu and the iconic Pokémon's many moods. This release has Pikachu, well, irritated by a bursting Bluk Berry.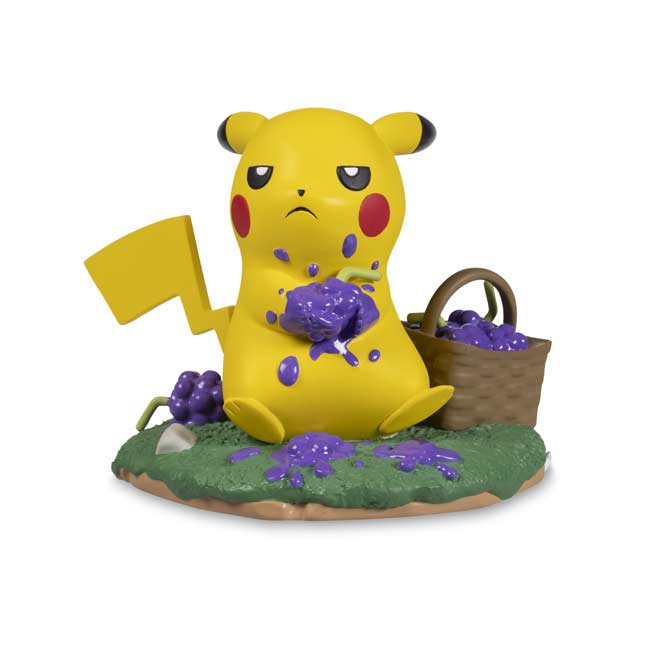 I regret everything.
Pikachu Moods: Annoyed Figure appeared on Pokémon Center earlier today, and switched to "Out of Stock" within the hour. It has yet to feature the new "SOLD OUT" labeling on the site, so hopefully, that means it'll reappear later today. If the stars do indeed align, then you'll be able to pick up the figure for $14.99 and can purchase up to two.
Leave a Comment