The free-to-play (any pay-to-win) MOBA, Pokémon Unite, is getting another update this week. This time the game's list of playable Pokémon will have another Supporter 'mon available to purchase and play as. Get ready for Blissey, and its Unite Move "Bliss Assistance", to shake matches up.
The announcement was made early today via Pokémon Unite's official social media channels, complete with a short trailer. Get a glimpse of what Blissey looks like in action below:
Blissey is an egg-cellent Supporter Pokémon with moves that heal or increase basic attack speed! Its Unite Move, Bliss Assistance, allows it to dash to an ally's aid and protect that ally from attacks.

Bring your allies happiness with Blissey, coming 8/18 to #PokemonUNITE! pic.twitter.com/gI1moTmoUM

— Pokémon UNITE (@PokemonUnite) August 16, 2021
Blissey's announcement, while welcomed by Pokémon Unite fans, also had many others asking about a previously revealed New Partner Pokémon – Blastoise. Players are hoping that the hydro canon-wielding Water-type will be added to the roster next since Gardevoir was added in late July.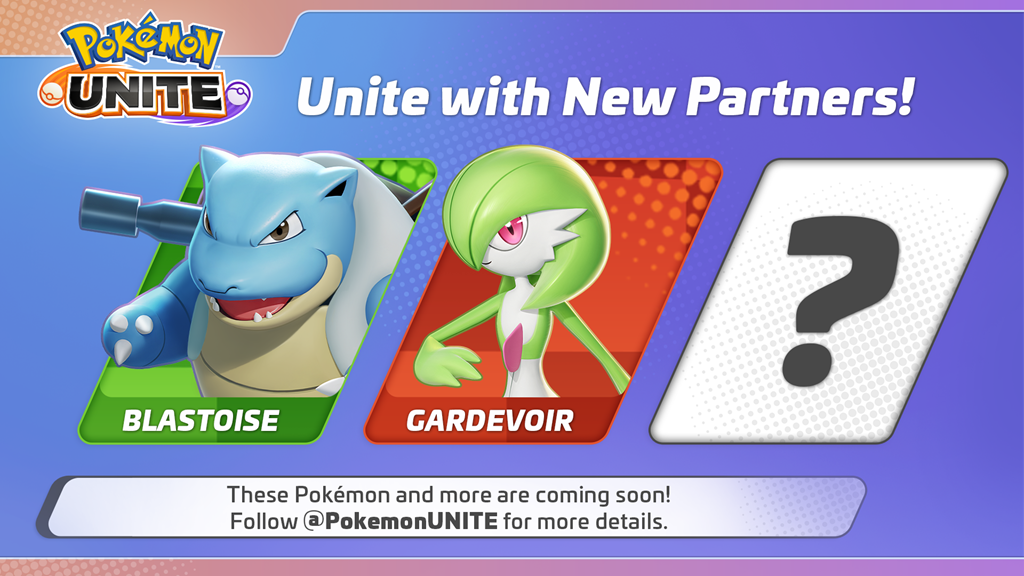 Regardless, you can expect Blissey to enter the arena starting on Wednesday, August 18th.
Leave a Comment