Pokémon Unite has just begun its service on Nintendo Switch, but it seems many are taken with the new MOBA. Though its roster of Unite Licenses is small and monetization methods are high, fans may be keen to know how the game will grow. That first point is being addressed a bit, with a new playable Pokémon joining the game tomorrow.
Attention, Trainers! Gardevoir is arriving to the shores of Aeos Island on July 28!

Keep your eyes open for when this Ranged Attacker steps into battle this Wednesday! #PokemonUNITE pic.twitter.com/3eurxLvZH5

— Pokémon UNITE (@PokemonUnite) July 27, 2021
Gardevoir, Hoenn's ever popular Psychic-type, will be a ranged attacker able to "warp time and space" with its attacks. By the look of things that means slow down effects both in its standard moveset and Unite Attack. You'll be able to play as and purchase it starting Wednesday, July 28th, with Blastoise due to arrive sometime after.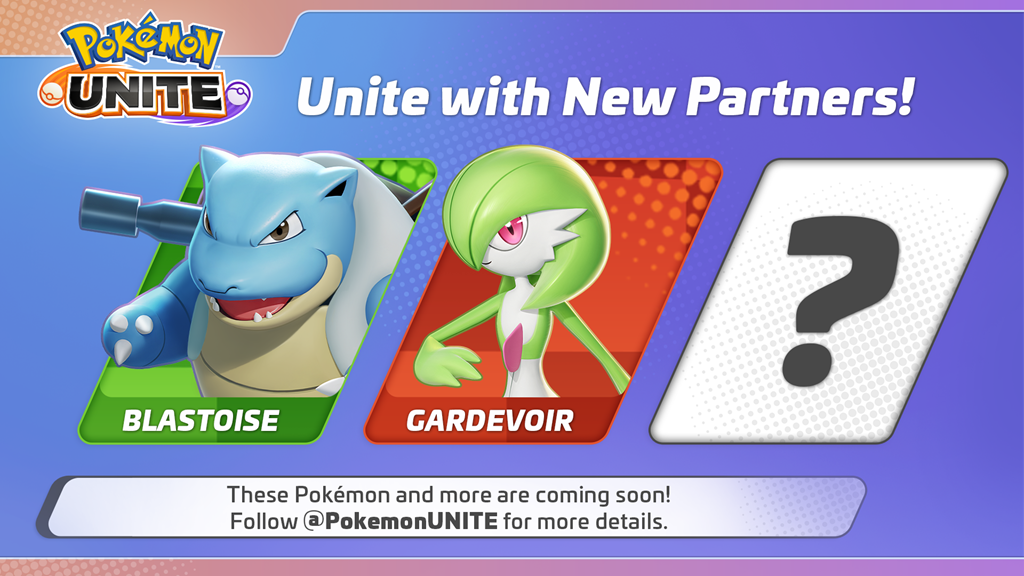 Leave a Comment