If you've been wondering what's been missing from your life, wonder no more: Pokémon has announced that it's officially on TikTok. The social video platform will be bringing you entertainment and the latest Pokémon news via videos.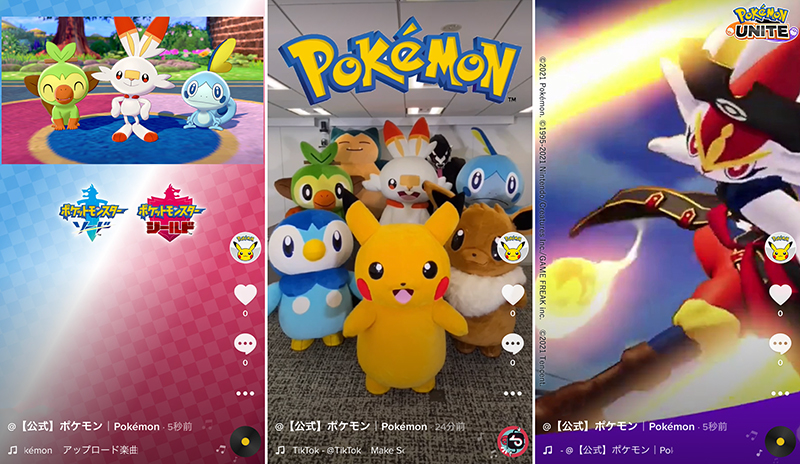 Personally, I want to see a whole lot of Pikachu, Eevee, and Piplup mascot content! The cute possibilities are nearly endless, especially with so many new costumes getting introduced to the world in recent years thanks to initiatives like Project Eevee and Project Piplup or special events like Vaporeon being named the support ambassador for Water Day in Japan.
As of right now, there isn't any content available on Pokémon's account, but you can bet that we'll be seeing its first video pop up soon. Keep in mind that the Pokémon Presents presentation will air next Wednesday, August 18th, so it's possible we'll get some TikTok content around that time!
Leave a Comment