It's been quite some time since we've covered the comings and goings of Project Eevee. The event initially debuted with the larger than life costume of Eevee and celebrated the entire Eeveelution, and it looks like Eevee's been a bit busy since then.
Back in March, the group behind Project Eevee announced "Eevee's Company Tour" — a promotion that invited companies throughout Japan to apply and have the opportunity to host Eevee at their facilities. If you've been following the Project Eevee Twitter account, you may have seen some of these appearances in your Twitter feed. My personal favorite is Eevee visiting Marufuku Foods — because Eevee wearing a hair net is everything: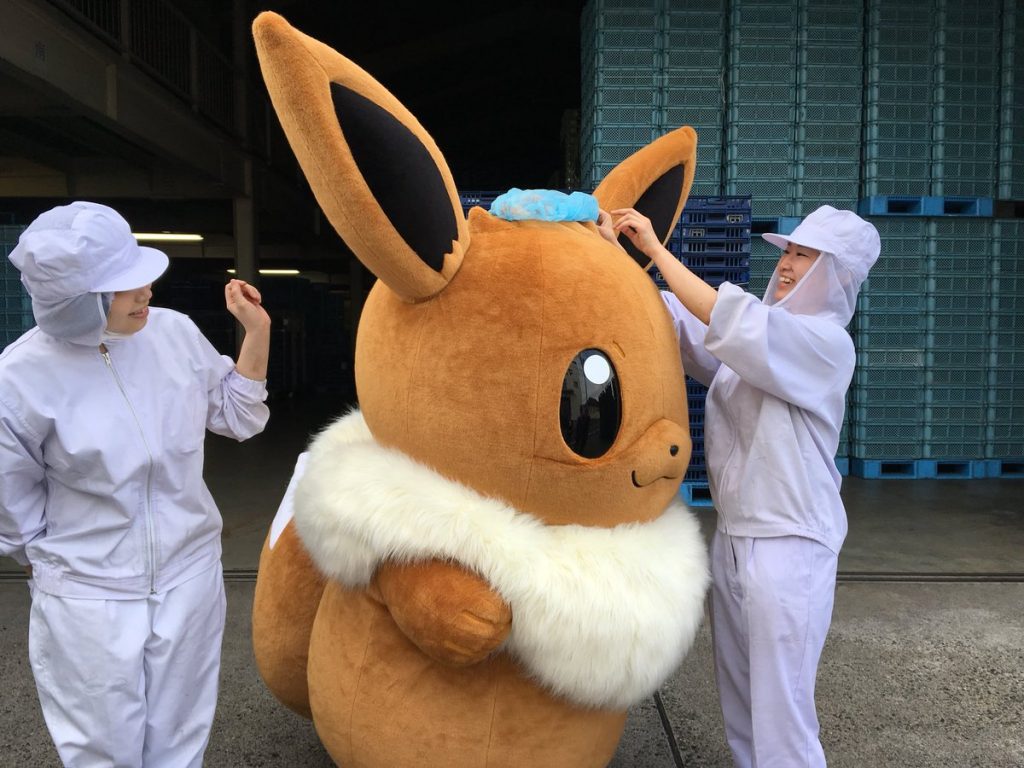 イーブイ「♪♪」 pic.twitter.com/VzDzvXvNUM

— 【公式】プロジェクトイーブイ (@project_eevee) April 23, 2018

How cute is that?!
Now The Pokémon Company is adding a contest in with a new promotion. Partnering with King Jim Co., a stationery and business company, Eevee is featured on a special binder! Taking a high quality photo of Eevee, its face has been pasted onto the binder, à la a wrap around. When closed, you'll just see Eevee's nose and part of its mouth. Only 300 will be made and given away in this contest.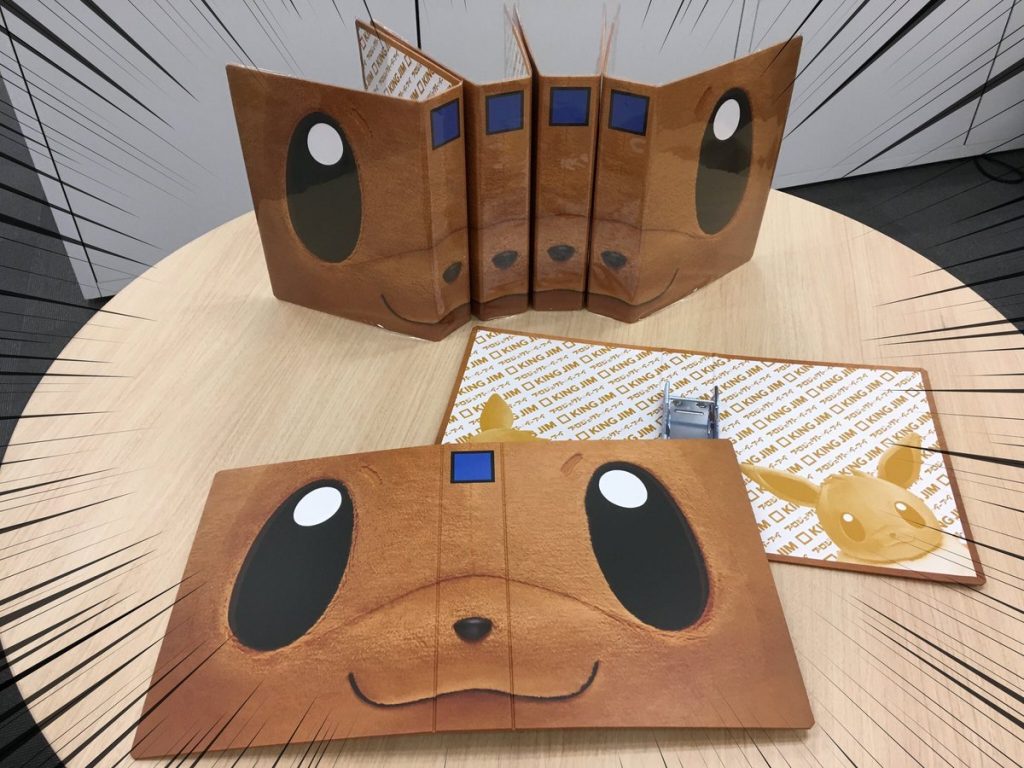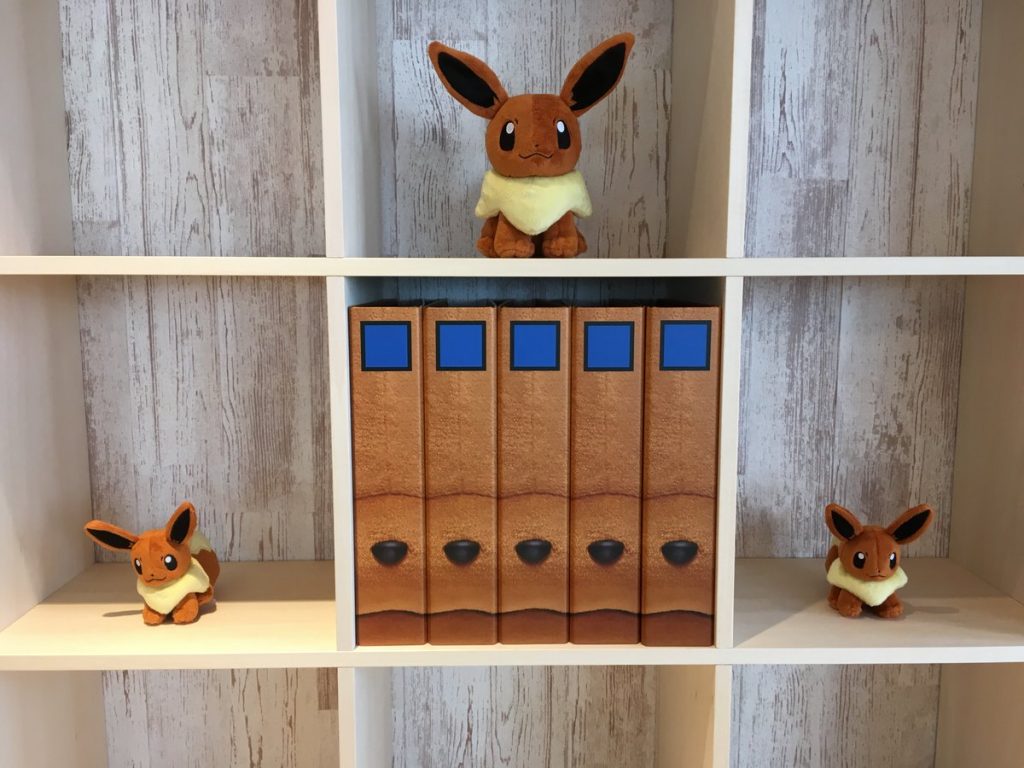 Sadly, this contest is open to residents of Japan only. While those who live outside of Japan can't enter the contest, they still have the opportunity to snag freebies that Project Eevee has been making available online. Digital wallpapers will be given to King Jim contest participants, and any that are distributed through the Project Eevee Twitter page will be available to everyone in all regions. Right now, the main site is displaying icons and Twitter banners representing Eevee and each Eeveelution.
We look forward to seeing where Eevee will go next, and we'll continue to admire from afar as more contests and events are announced.
Leave a Comment